Have you ever heard about marketing intelligence?
This term refers to the way to gain information data used in marketing. Then, how does this system work? Here is the explanation.
Get to Know Marketing Intelligence
Market intelligence is a strategy or way to obtain information companies need every day and that is relevant to their business.
Market intelligence is a part of crucial things in marketing where generated information and market data are collected and used as reference points for marketing, development, market strategies, and market metrics. We need this especially when we are targeting the international market for our products. 
Once the data has been collected on the ground, it will be given to the manager of the company who needs it. To date, market intelligence has been using cloud software.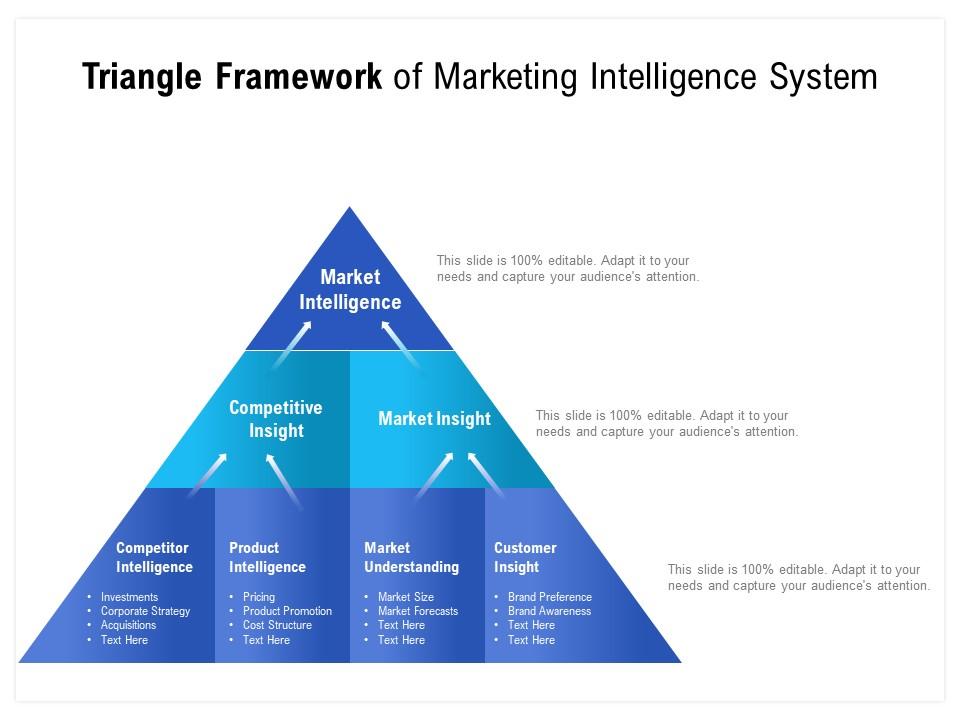 How Does The System Work?
Marketing intelligence works by gathering data from various sources, such as call centers, websites, newspapers, and so on. Those data will then be collected into one. At least there are four steps that you need to take in marketing intelligence,
Planning
In this step, we will determine the place or location where we get data and what points we need. For instance, what kind of call centers or websites need to be called and relevant to the data that we need. From here, we can get raw data.
Data Collecting
To collect the data, we go directly to the location. This process can also be called observation since it will be carried out in various ways.
The first way is to communicate directly with suppliers, distributors, or customers to understand their view about your products.
Another way is reading various information such as online or offline newspapers, books, or other media. In this case, we need to read and understand many things as often as possible. Then, the next way is meeting directly with companies' manager.
Analysis
The next step is analysis. The activities aim to understand customers' responses about our products. Understanding their responses will help us understand how to increase market share while keeping the balance between cost and price.
In this case, we are analyzing market conditions. A thorough analysis of customers is also required to determine the level of customer satisfaction about the products and services we provide. From this analysis, we are able to know information related to our competitors. 
Sharing
This step is carried out by deploying or sharing various companies' information  or related divisions. All of the acquired information will then be analyzed and the results will be shared with divisions that need it. 
This system is able to create reports by visualizing the information. Therefore,  we can understand the main work indicator in real-time. The process will be more quickly and easier rather than waiting for the analysis results.
The Intelligence in Marketing Intelligence 
This marketing system is touted as marketing intelligence that has the capability to analyze and collect information. There are four important intelligences in this marketing intelligence,
Understand the product
The understanding of these products become a system that is able to collect and analyze data automatically. This capability will reduce the company's energy and save time. 
Understand the customer
By understanding the customer, companies will be able to identify what customers need and how they utilize it. 
Understand the market
It is also important to understand the market as well. By understanding the market, companies can find a way to have a good relationship with their customers.
In addition, we will find the weaknesses of our product  that can be repaired and the strengths that can be improved.
Understand the competitor
There is also an understanding with the competitor. In this case, we need to know competitors' data like product quality.
 The Benefit of Marketing Intelligence
The marketing intelligence process won't run smoothly if companies carry out the process recklessly and without involving other parties. As a result, marketing intelligence should be conducted by teams rather than by individuals since this will maximize the  outcomes.
What are the benefits of a marketing system?
Find market conditions.

A fast way to discover the emergence of new competitors.

Reduce product damage or product counterfeit.

Make the right decision when promoting products.

Aid in the development of new products.

Assist in creating a relevant marketing strategy that is adjusted to the market and companies condition.

Provide distribution assistance for an innovative product.

Provide an easy way to adjust prices based on customer and market conditions.
4 Ways to Optimise Marketing Intelligence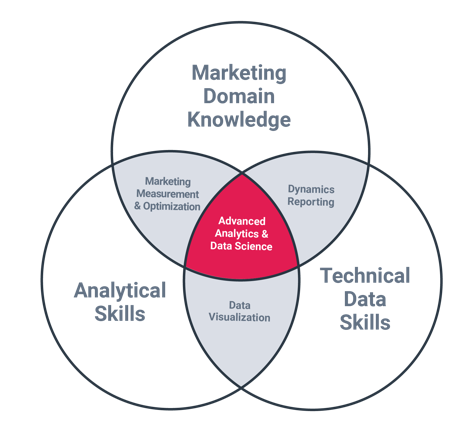 Above, we have explained that the marketing system will run smoothly and generate the benefits when we perform the system together with the teams. 
The question is, how do we become a professional marketing intelligence team? There are four keys to building a great marketing team.
1. Data sources
In finding accurate data, teams can be deployed as information acquirers to collect field data and ensure that it is reliable and accurate.
2. Ability to analyze and retrieve data 
The data collected will not be useful if it is not analyzed. In this case, the ability to analyze and retrieve information from data that have been gathered becomes the key in decision making.
3. Technology and place to share information
If the analyzed information has been provided, then we will share them to related divisions. In this step, a way, media, and place to share those information become crucial in order to assist in deciding the next steps.
4. Support and access to the company leader
The last key is access to the company leaders. If the company leader does not support the marketing system, it will have less impact.
Therefore, the team needs the support of company leaders in both morale and infrastructure.  Trust is also needed in creating the teams as well as it will take time. 
Get a Deep Understanding of your Customers with LOKASI Intelligence
Marketing Intelligence itself contains information related to people's age in a particular area, customer shopping habits, government regulations, and infrastructure facilities.
However, the important thing in business success is to have a deep understanding about their customers ranging from their lifestyle to what kind of places they often visit.
Today, businesses are able to get that information in just one platform namely LOKASI Intelligence. Through this platform, companies are capable of knowing the average age of people in a certain area, how their social economic status is, and so on.
Aside from that, LOKASI has the ability to analyze the data, therefore related departments can get insight into it and make a data-driven decision.
Find out more about how we help businesses in finding your customers profile by contacting sales@bvarta.com.
Above are the explanations about marketing intelligence. Interesting, isn't it? We hope this article will help you in growing your business.
About Author