Use location data to optimize your operational performance, reduce costs, and drive a high-performing transport network or supply chain.
Request Demo
Contact us
Routing Optimization
Optimize your delivery cost by grouping the distance of your destination, type of road, and type of vehicle used.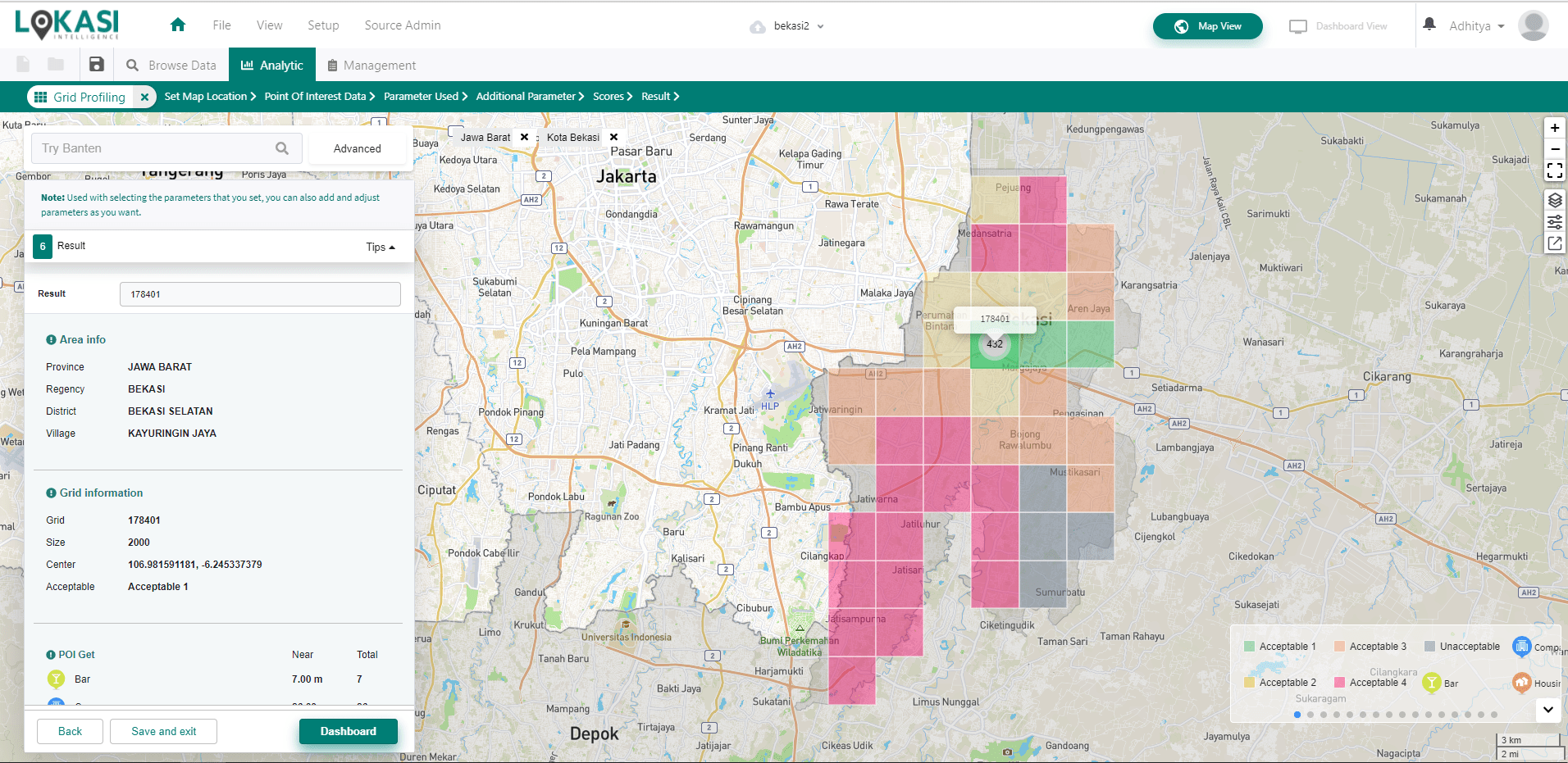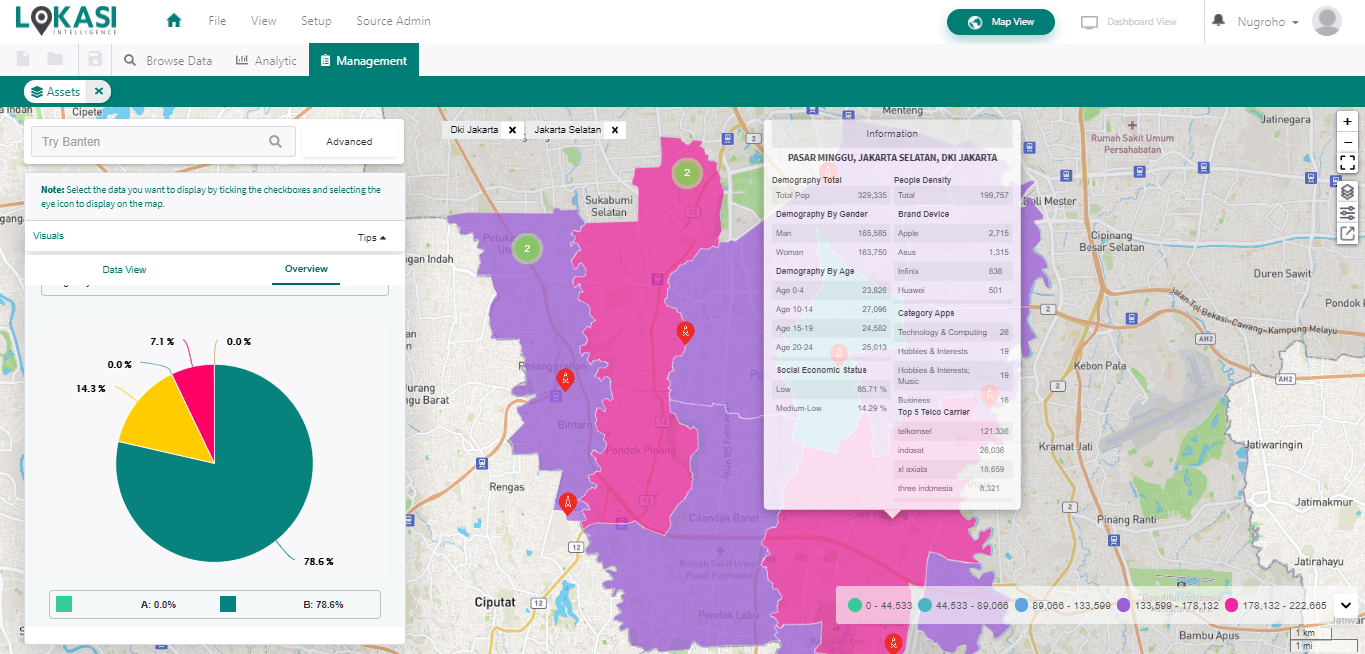 API Find POI
Find Points of Interest (POI) for your business location through delivery or online buying potential in certain areas.
Distribution Hub
Find the right location for your warehouse based on parameters that suit your business needs.