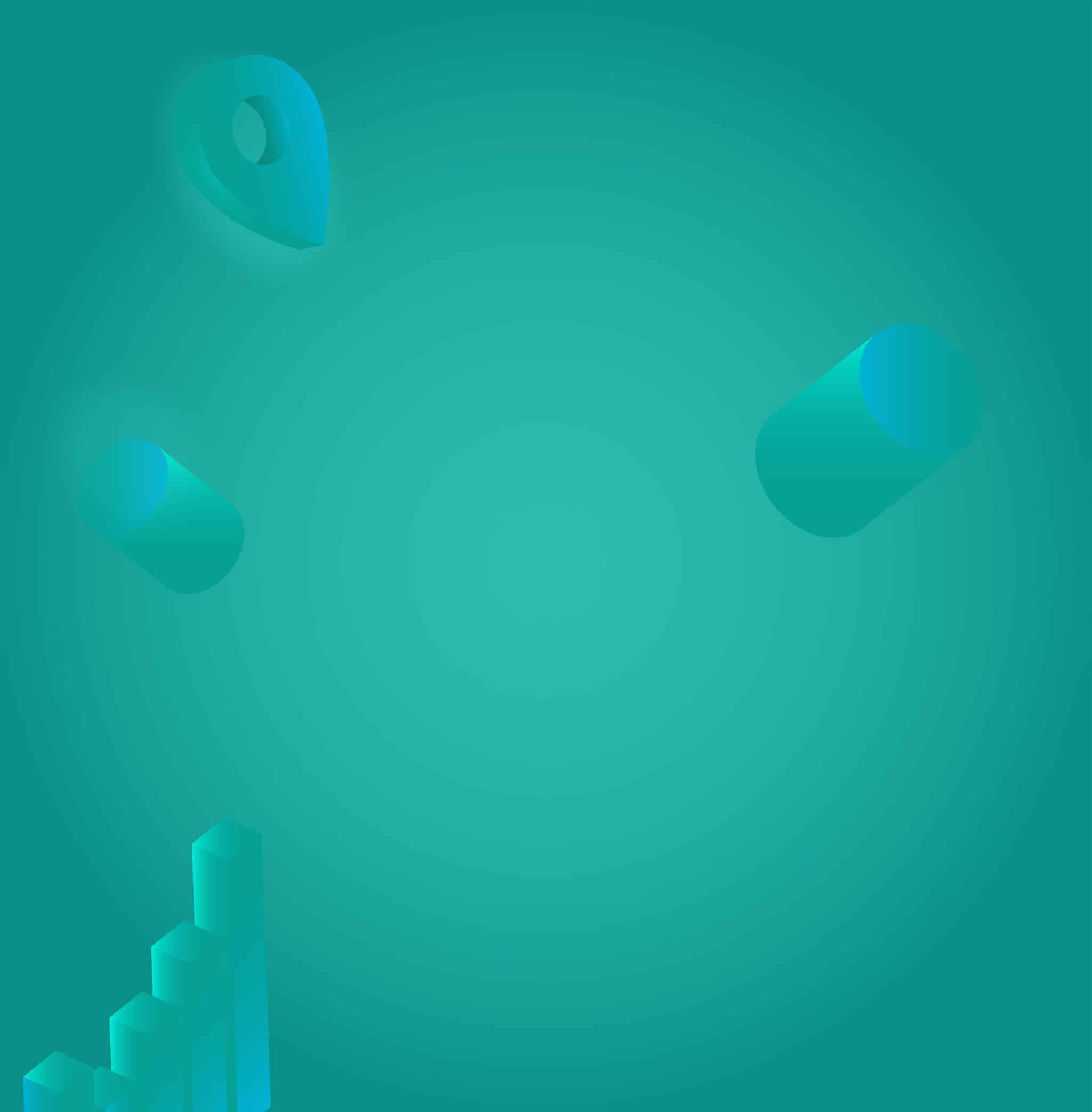 Location Data Driven Business Decision Making.
Combine your company data and our big data library, then analyze using our artificial intelligence to help make data-driven decisions.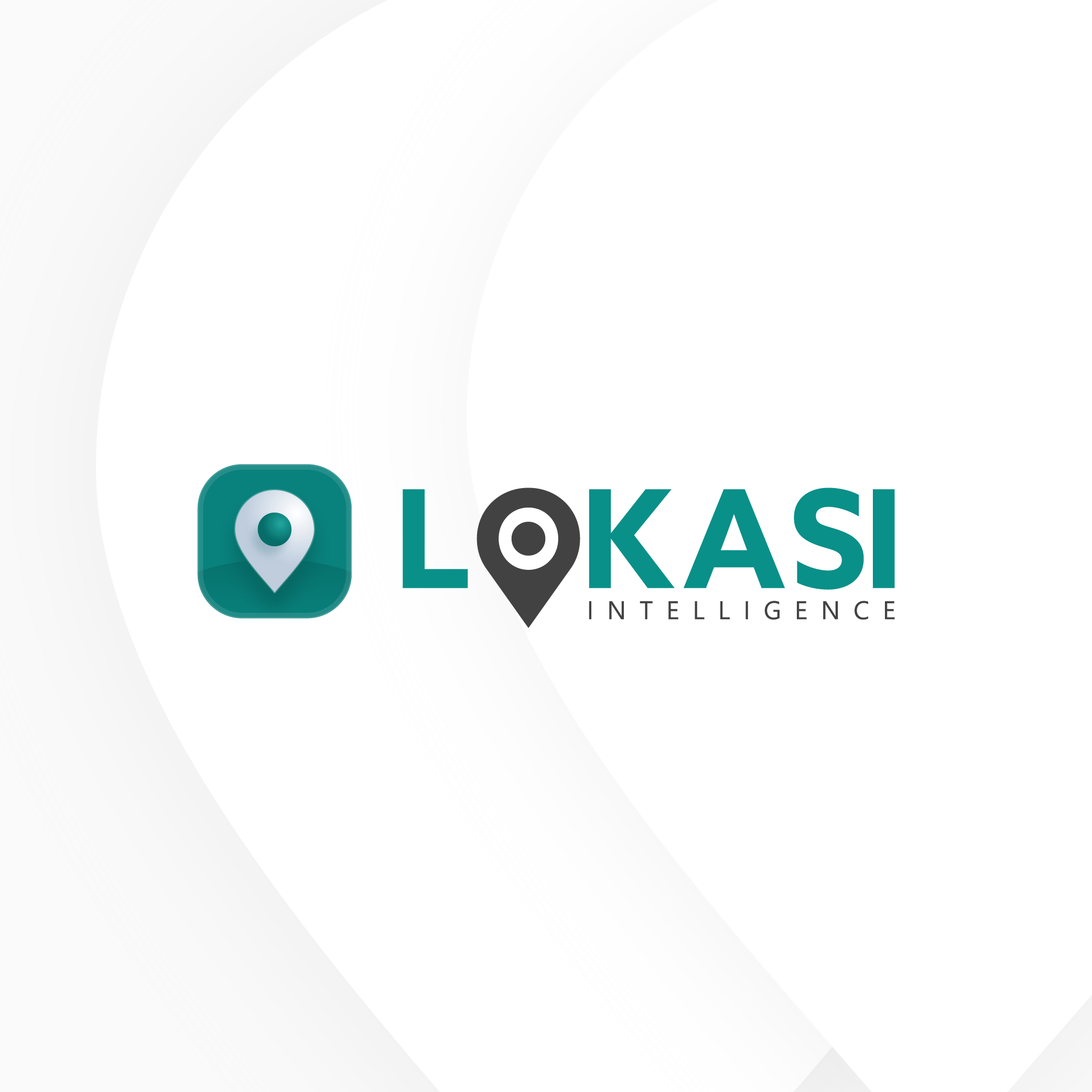 Visualize any of your data in maps and analyze it to create data-driven business decisions.
Learn more LOKASI Enterprise is a powerful server software for data management, mapping, and analysis that runs in your infrastructure.
Learn more