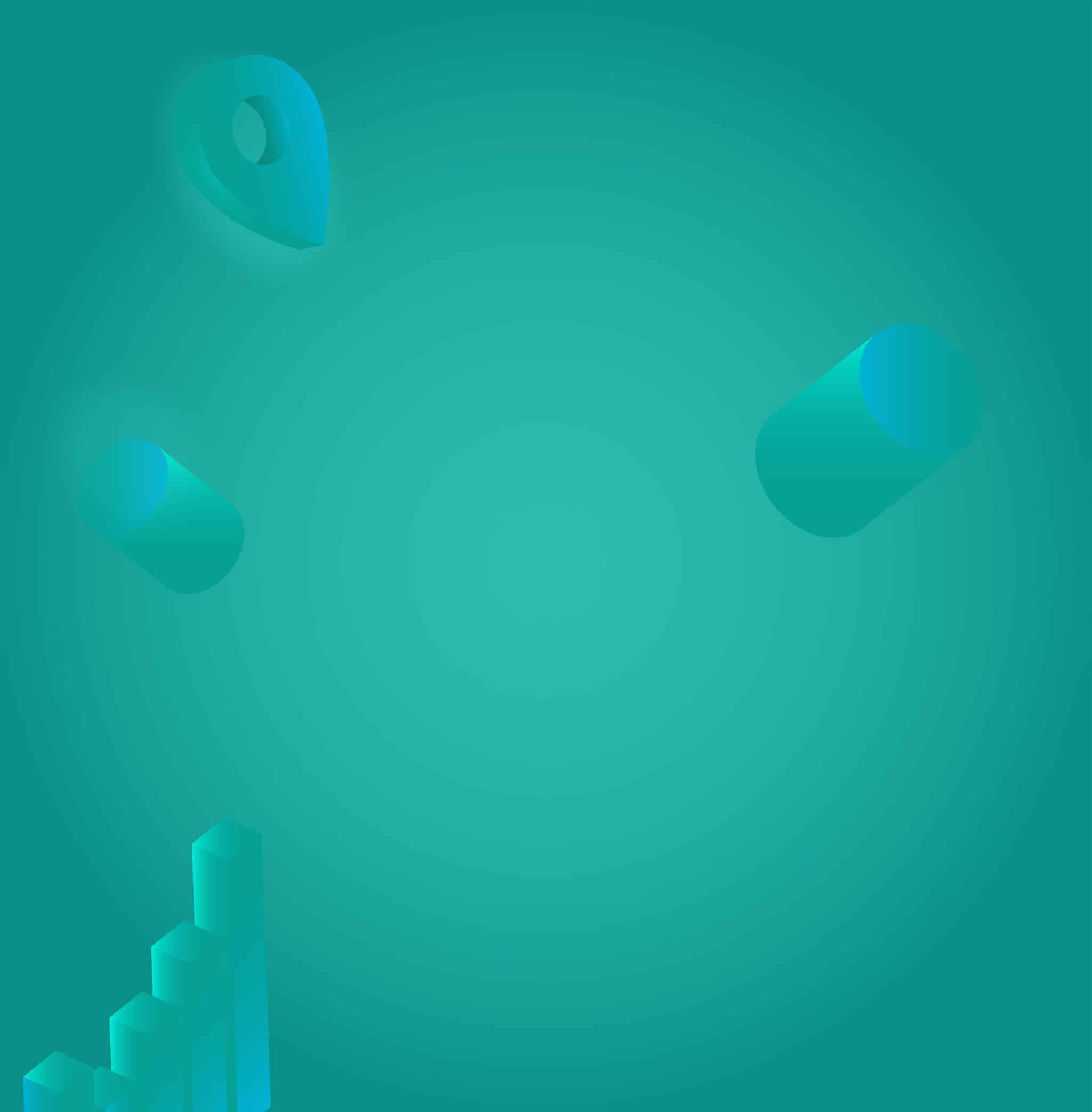 Location Data Driven Business Decision Making.
Combine your company data and our big data library, then analyze using our artificial intelligence to help make data-driven decisions.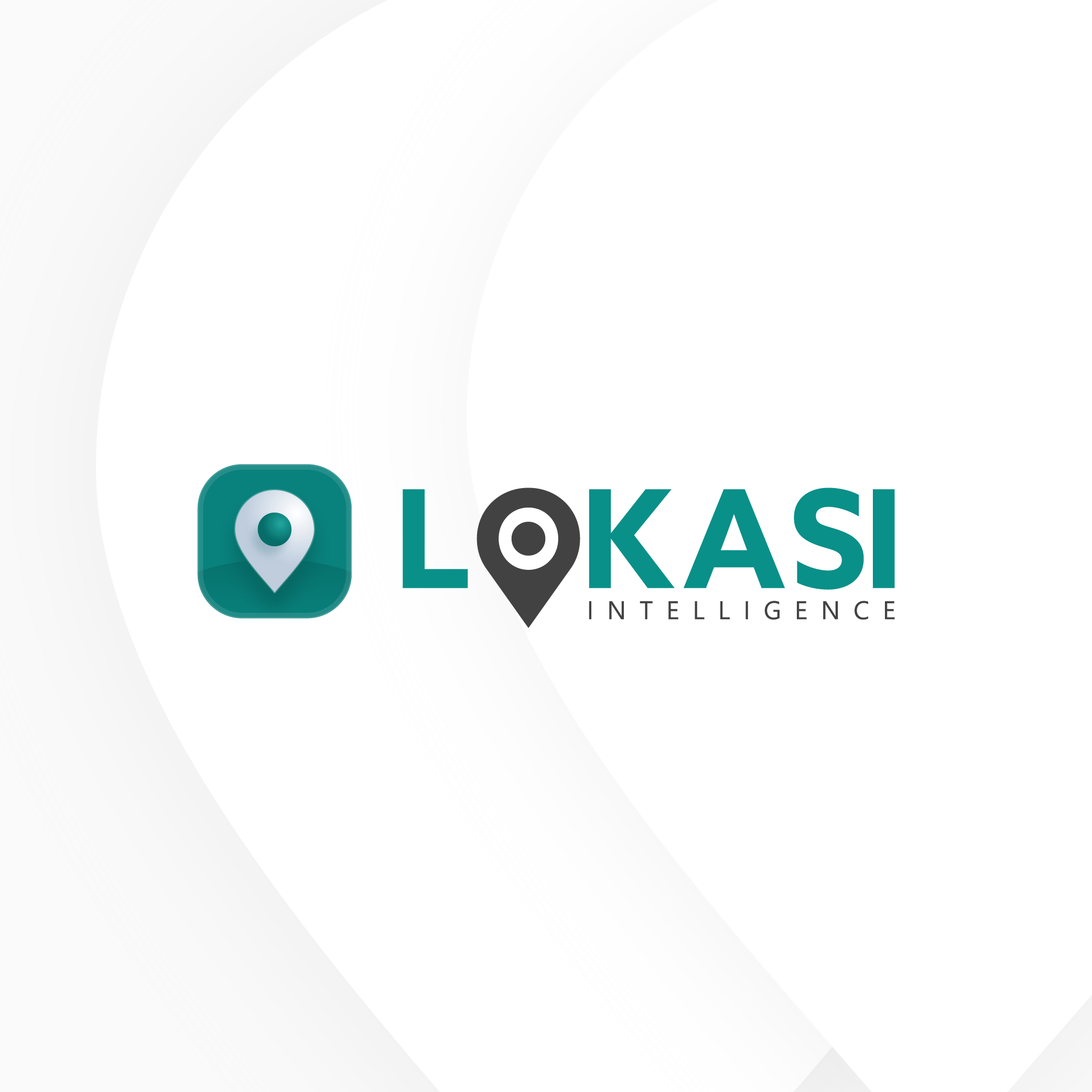 Visualize any of your data in maps and analyze it to create data-driven business decisions.
Learn more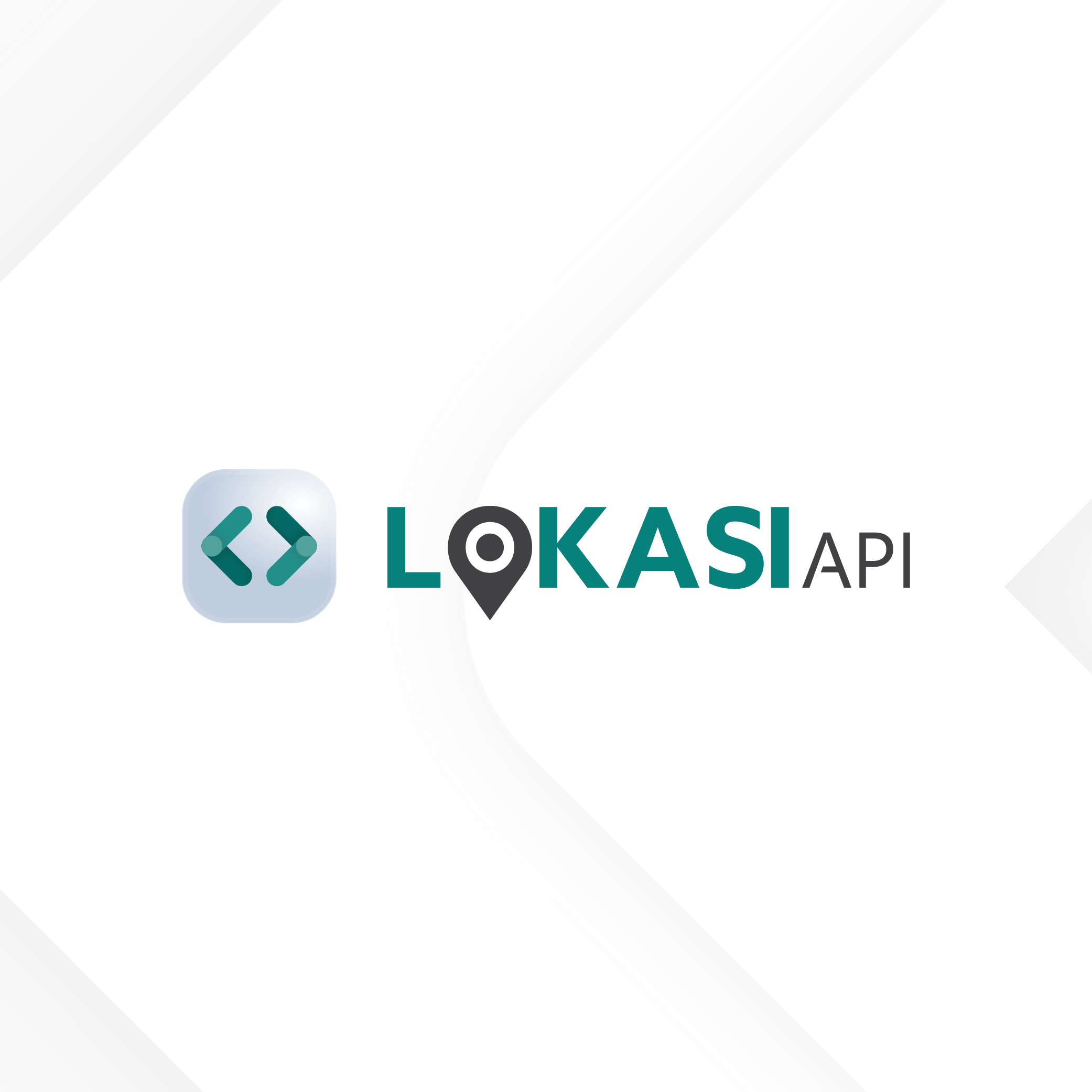 LOKASI API is designed to help businesses that need external data in their business development and can easily connect with other applications and systems.
Learn more LOKASI Enterprise is a powerful server software for data management, mapping, and analysis that runs in your infrastructure.
Learn more