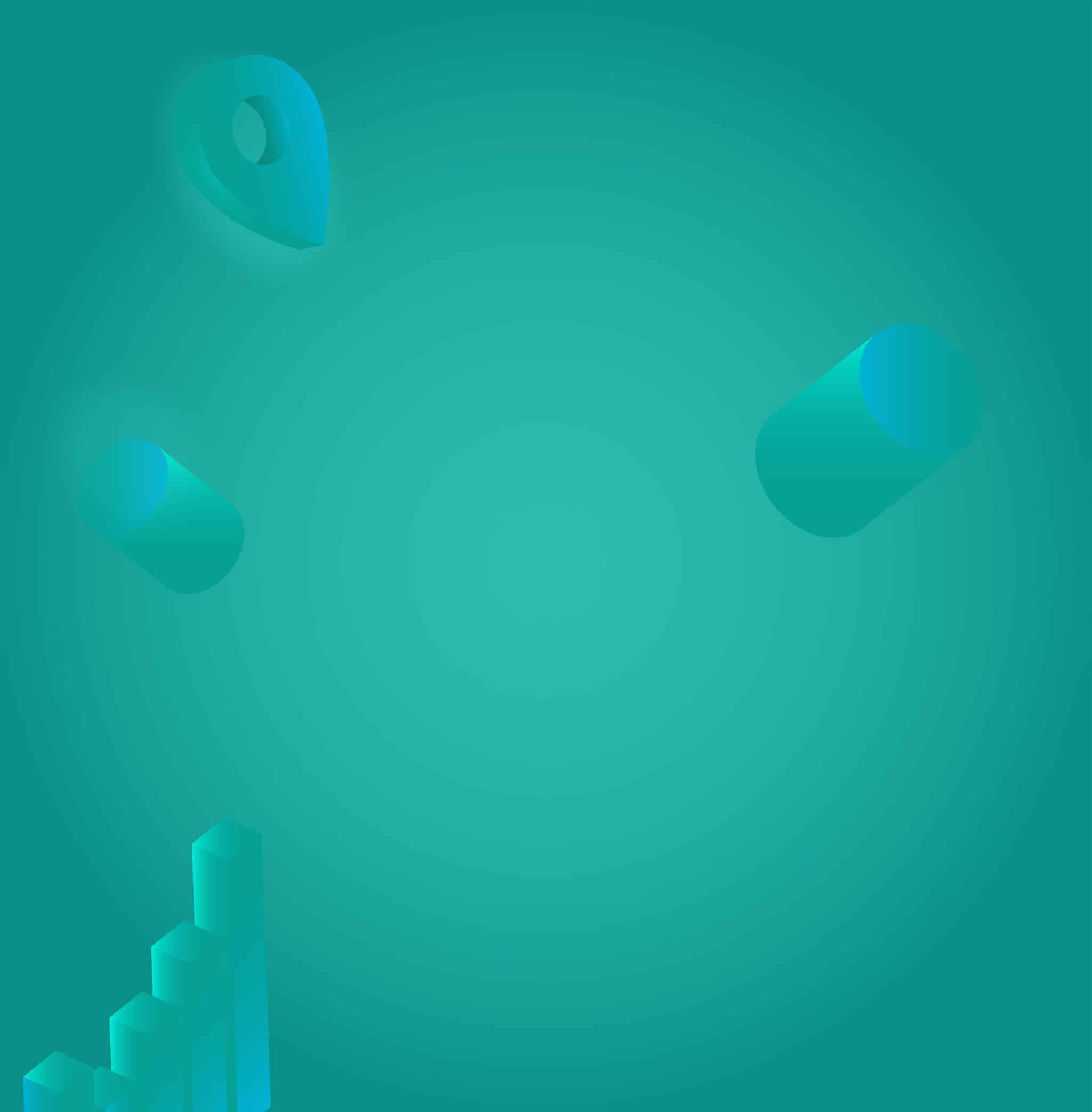 Bhumi Varta Technology (BVT) was founded in 2018 and has already become the leading location and business intelligence software provider in Indonesia. BVT maps all types of big data and uses machine learning for predictive analytics to help all types of businesses make better decisions. Our different modules can help with site selection, market planning, logistics, insurance risk, asset management, neighborhood profiling and many other location-related matters. Our data includes over 6 millions Points of Interest (POI) in Indonesia, more than 300 thematic data (age, gender, religion, etc) and data from 138 million mobile devices, showing people traffic and further behavioral data. Not only do we have the most data, we use it and visualize it in the best possible way.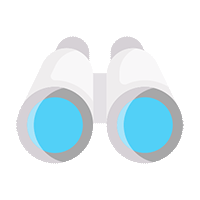 Our Vision
The #1 geospatial technology and data analytics enabler in Indonesia.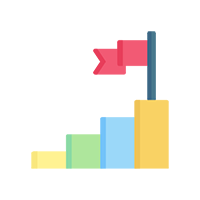 Our Mission
Help businesses make informed and strategic decisions using geospatial technology, big data analytics, and custom solutions. We are committed to data integrity and continuous innovation.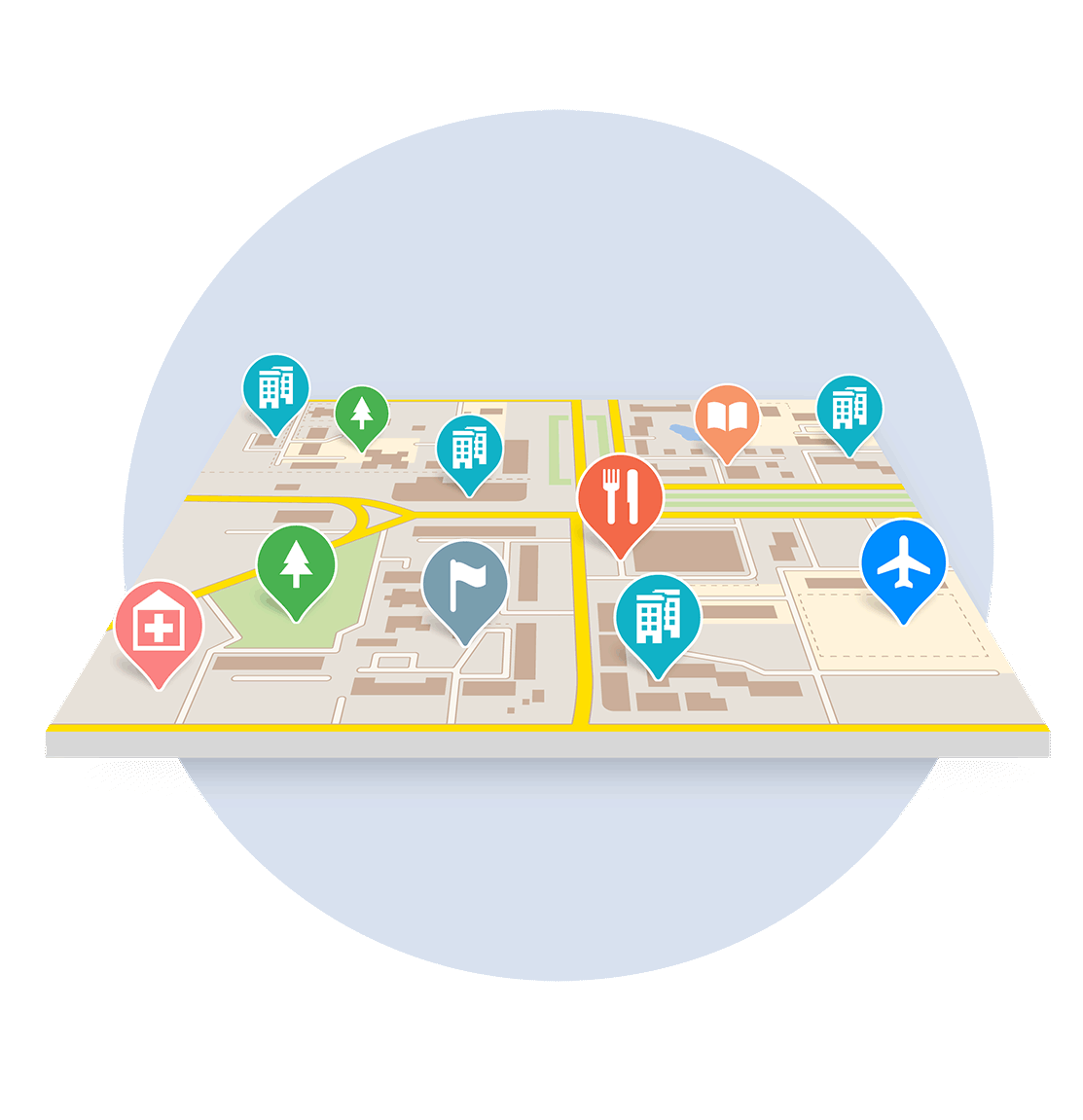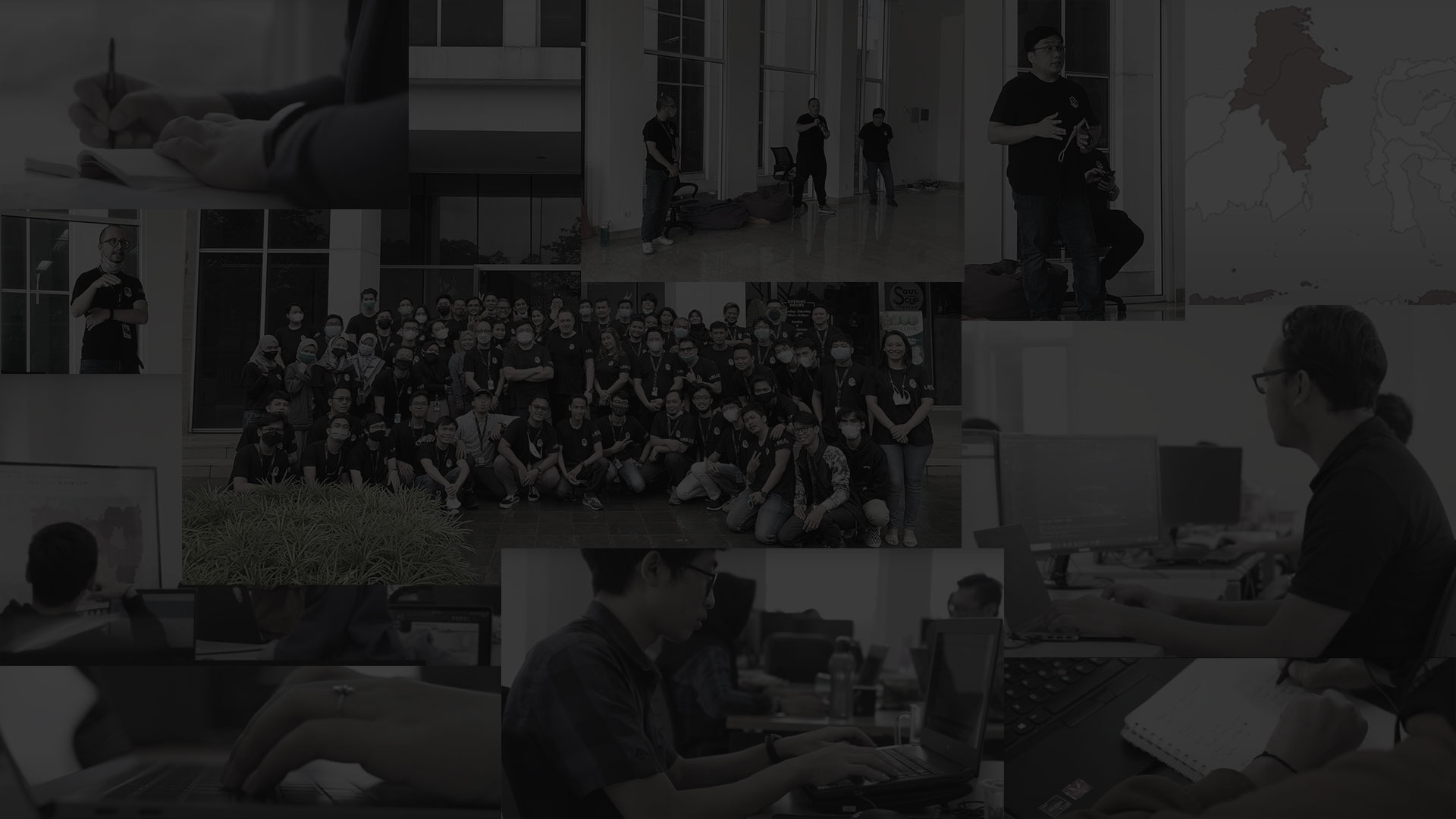 We have the best people who are fully committed and we believe in supporting them as one BVTers community.