Why

does

your

business

need

location

intelligence?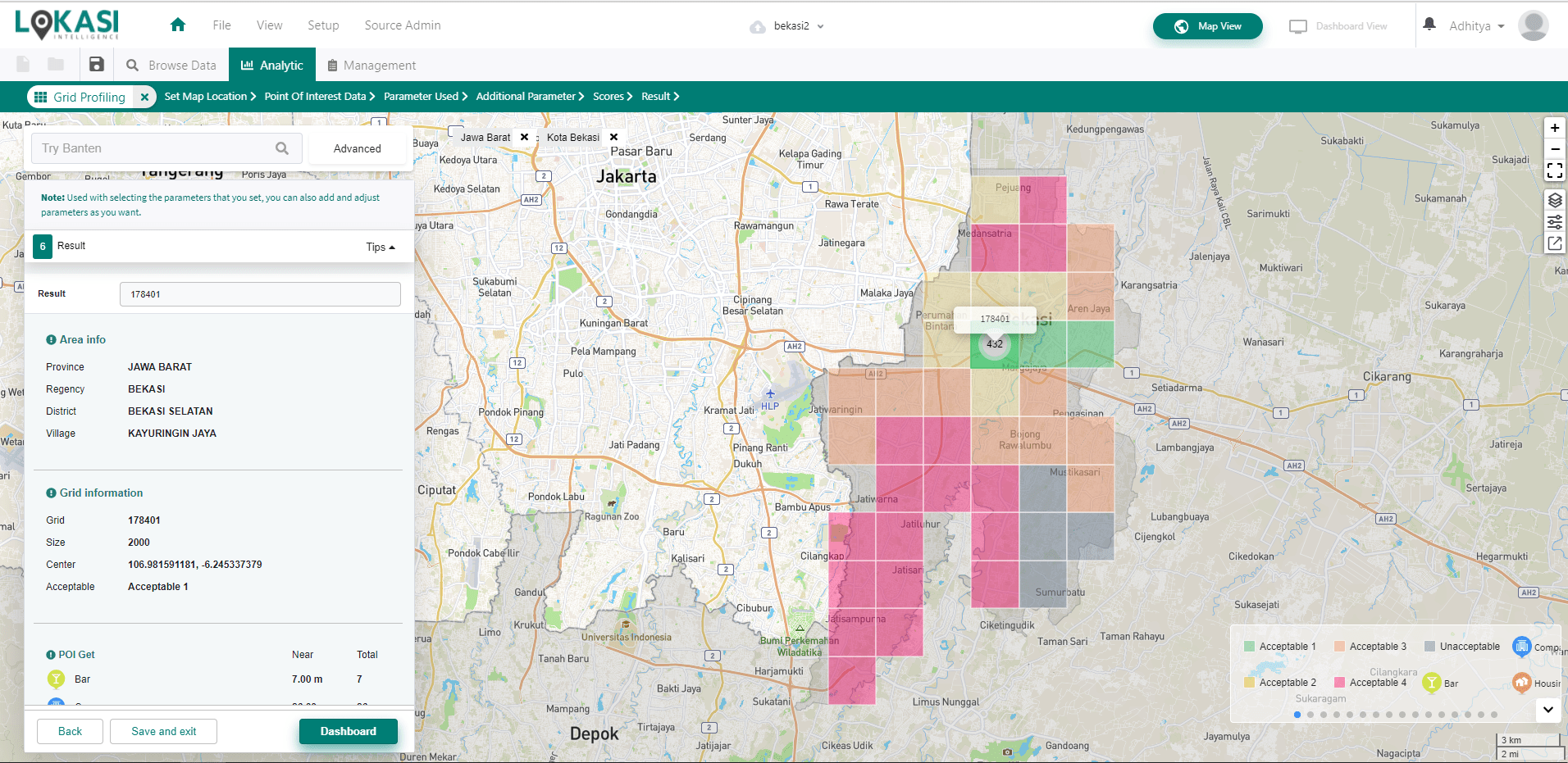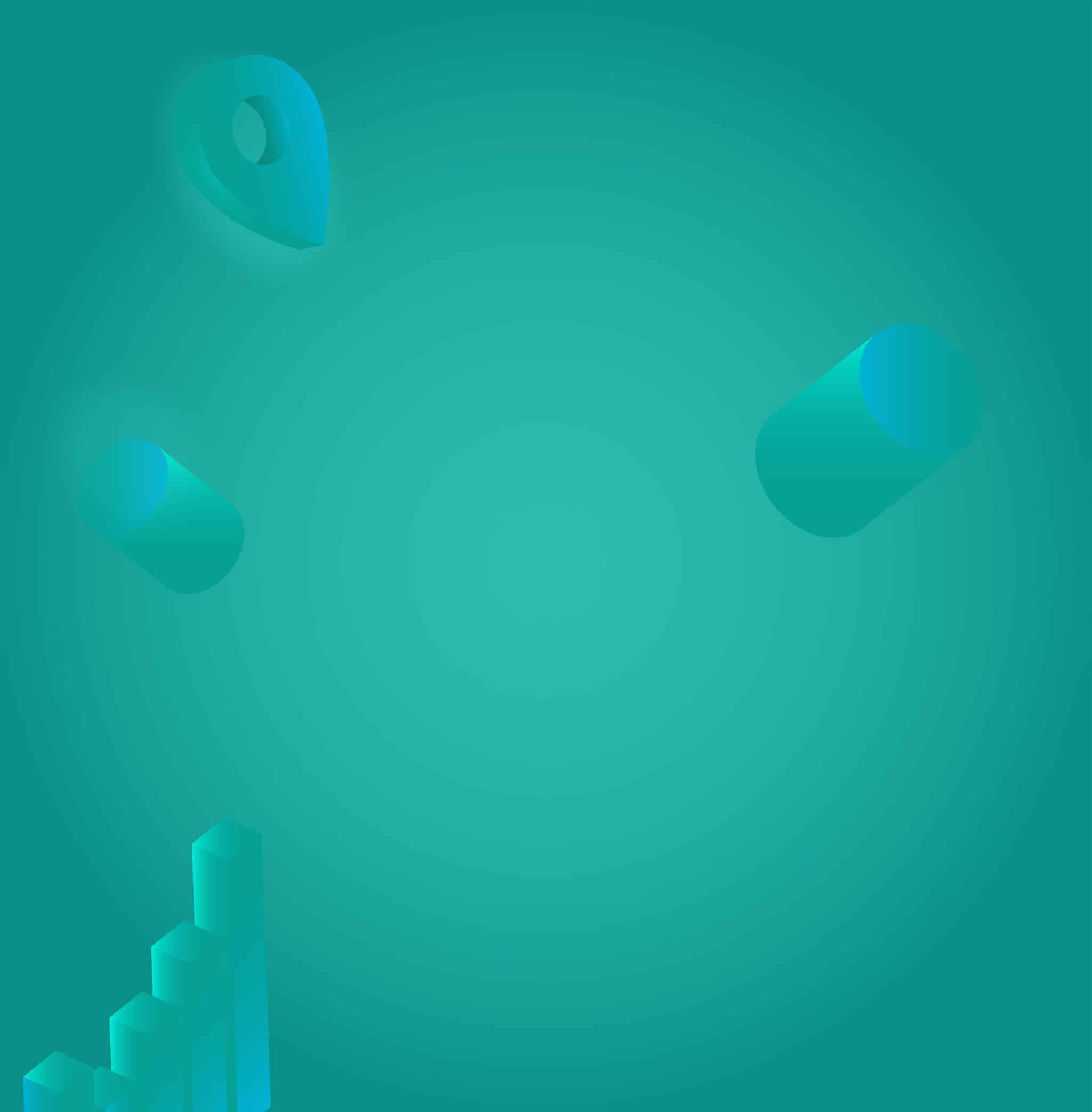 End-to-end

Location

Analytics

Platform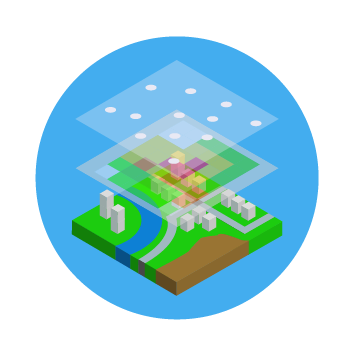 Geographic Information System
Geographic Information System (GIS) system that is built by our team of experts and carries out data validation with the expertise of practitioners.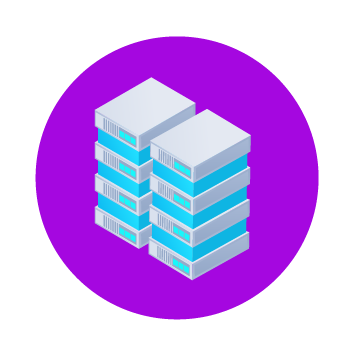 Big Data
We combine several data sources such as BPN, Dukcapil, mobile data, land value, disaster data with more than 6 million POI (Points of Interest).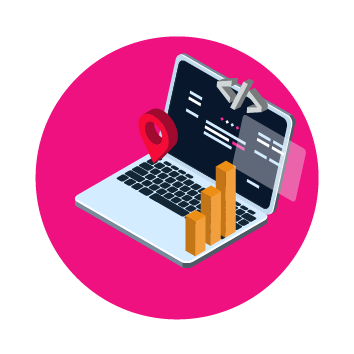 Analytics and Machine learning
Spatial analysis and analytics with Artificial Intelligence (AI) and machine learning (ML) to lead you actionable insight.
Visualize Any of Your Data in Maps and Analyze It to Create Data Driven Business Decisions.
Data visualization for business insight.
Customer profiling based on location.
Give recommendation for business expansion.
Discover all Features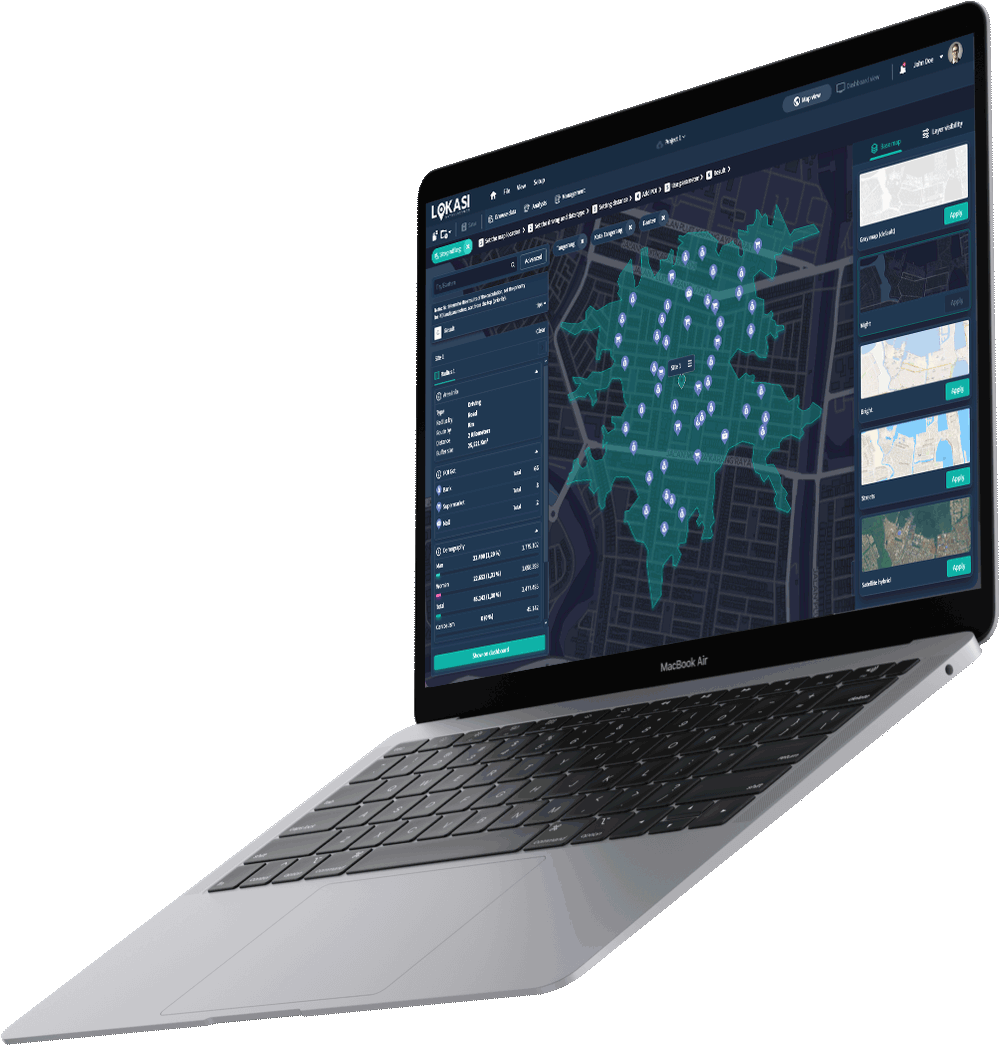 Learn How LOKASI Intelligence Help your Business