Map your stores, discover your customers, analyze market gaps, find your competitors, understand the trend.
Request Demo
Contact us
Business Expansion
Expand your business by defining a trade area and identify the nearby competitor. Also analyzing and monitoring performance of the branches.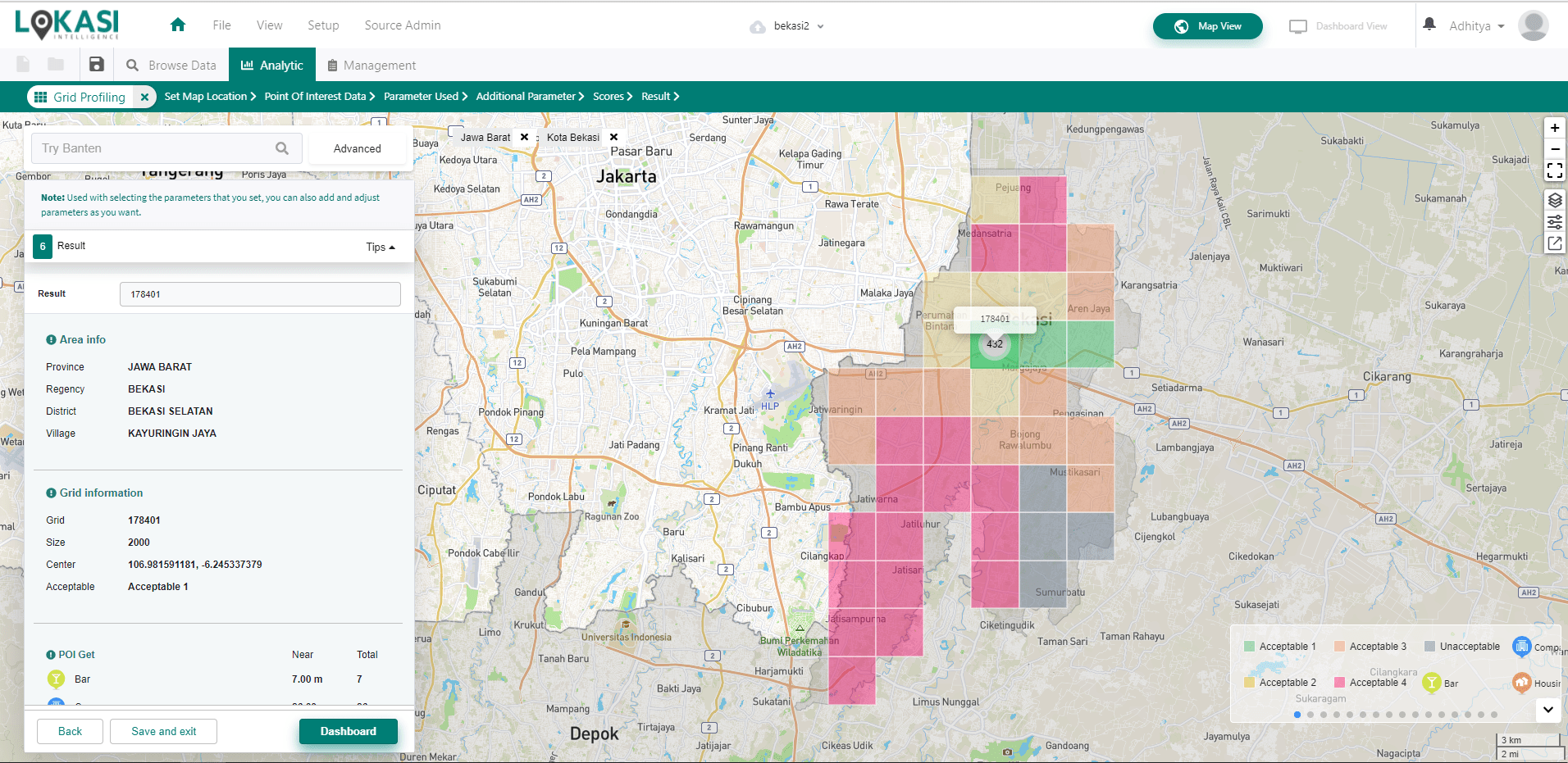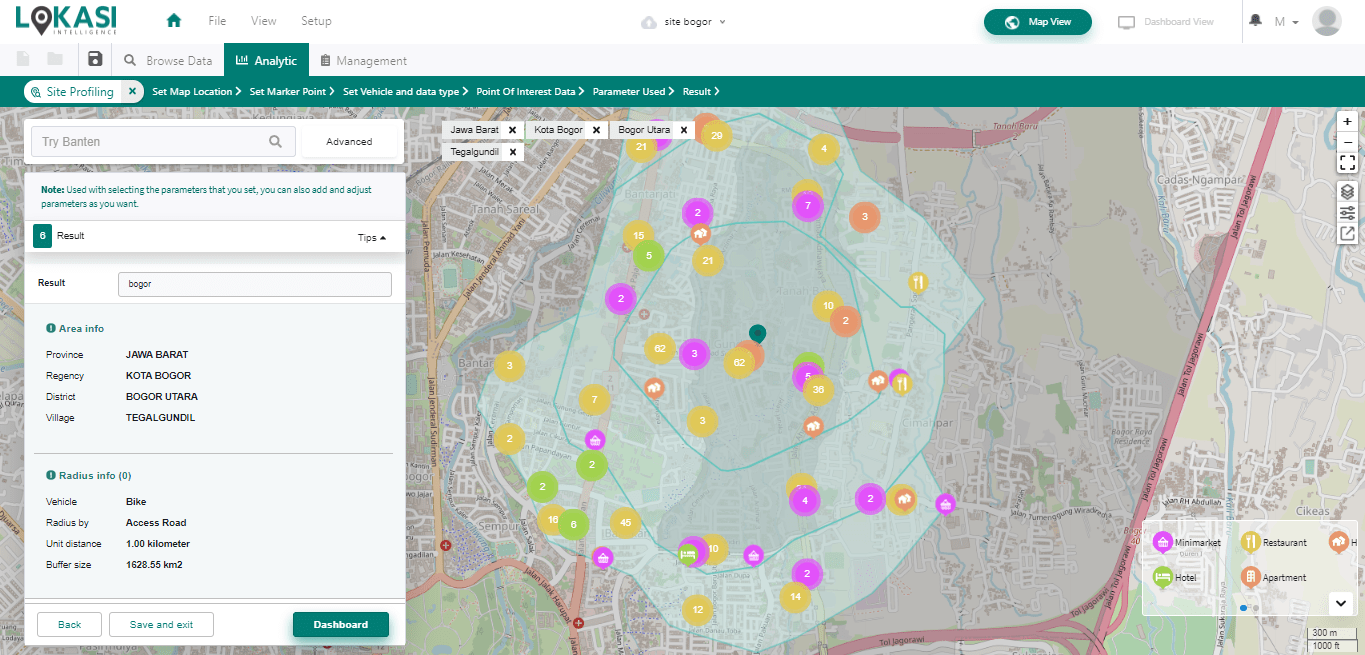 Customer Mapping
Manage your customer and segmentate them by their demographic data and their interest.
Business Monitoring
Monitor your branches performance using Asset Management features and make your business decision easier and more accurate.