Founder dan President Commissioner Bhumi Varta Technology (BVT), Martyn Terpilowski hadir sebagai pembicara di Uzone Talks dengan tema " Big Data as the Superhero to Upgrade the Business."
Acara yang ditayangkan secara  langsung melalui kanal YouTube UZONE ID ini diselenggarakan pada Kamis, 1 Desember 2022 oleh Metranet, salah satu partner dari BVT.
Dipandu oleh host Hani Nur Fajrina, diskusi dibuka dengan perkenalan singkat mengenai perusahaan dan bagaimana big data dimanfaatkan untuk kepentingan bisnis.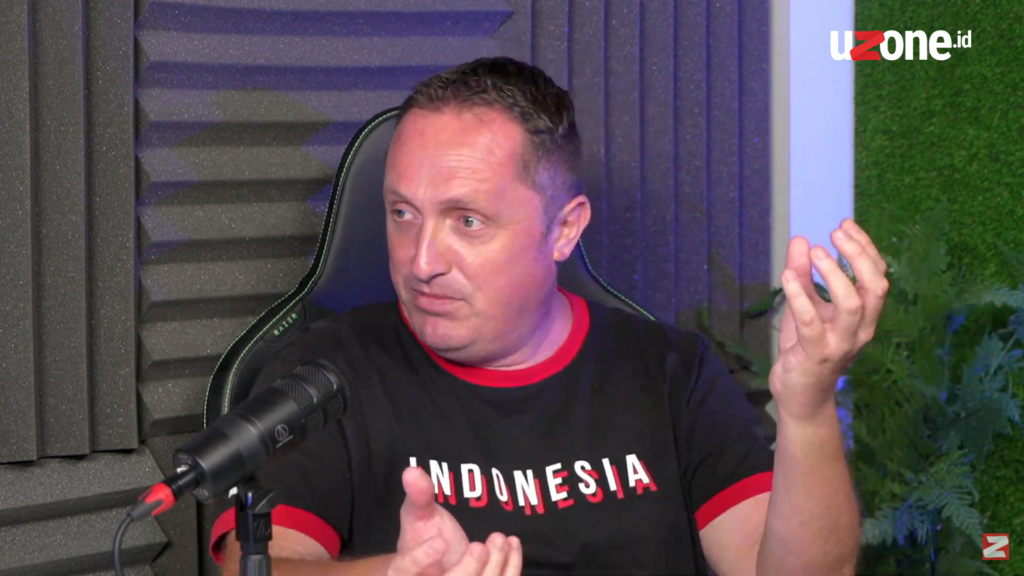 "Kami menggabungkan big data dengan peta dan secara efektif memvisualisasikan seluruh wilayah Indonesia. Dengan menggunakan koordinat dari peta dan kumpulan big data yang dimiliki, kita bisa tahu lokasi populer,  risk, kejahatan, people density, dan demografi dari daerah tertentu," ucap Martyn.
Sederhananya, big data adalah kumpulan data dengan ukuran sangat besar yang bisa dianalisis untuk melihat pola, tren, dan hubungan antara satu hal dengan hal lainnya.
Big data  berbasis lokasi ini menawarkan banyak manfaat untuk keberlangsungan suatu bisnis, misalnya saja membantu perusahaan menemukan lokasi yang strategis untuk membuka toko baru atau menemukan preferensi dari target market. 
" Kami mengumpulkan data demografi dari Dukcapil, data dari BPS dan data pemerintahan lainnya, kemudian kita visualisasikan untuk kebutuhan perusahaan dan badan-badan pemerintahan," sambung Martyn.
Software seperti LOKASI Intelligence dari BVT, sudah dilengkapi dengan berbagai big data berdasarkan lokasi dan menggabungkan machine learning serta location intelligence untuk membantu perusahaan meningkatkan performa bisnis dan meningkatkan pendapatan dengan cara yang mudah.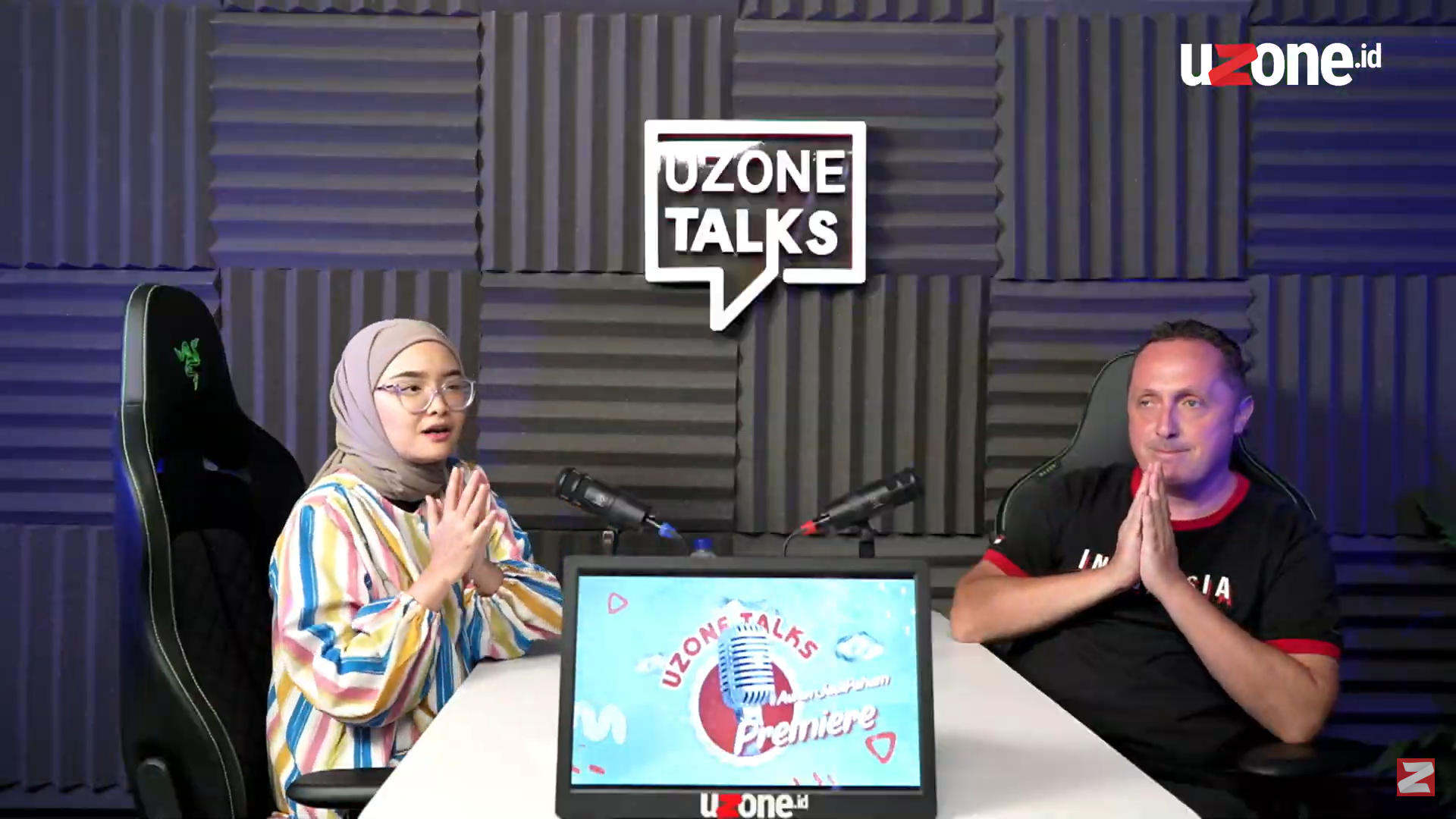 About Author