Meet our Team
Board

Members

and

Advisors
We have the best people who are fully committed and we believe in supporting them as one BVTers community.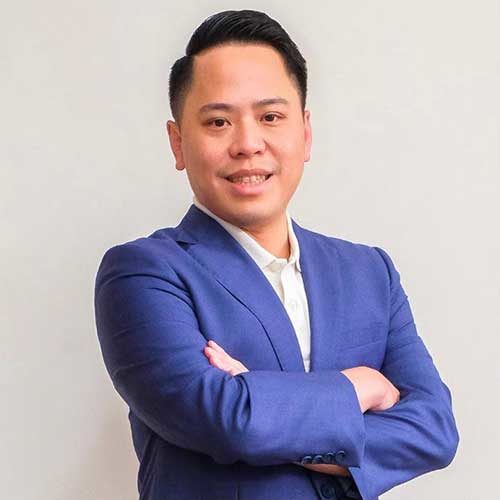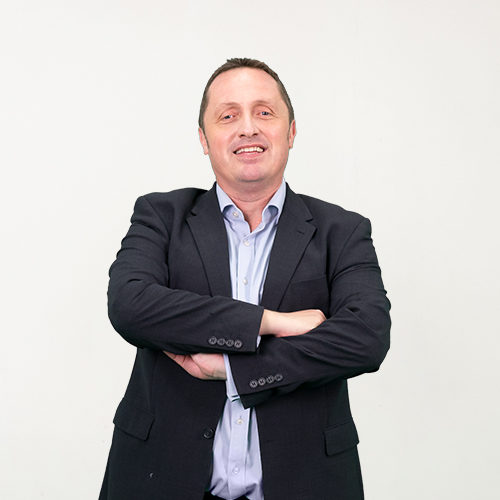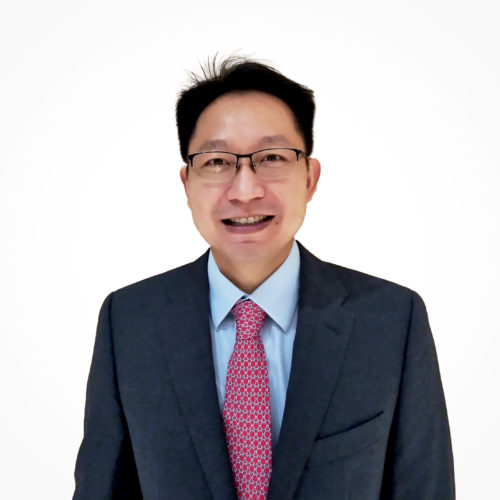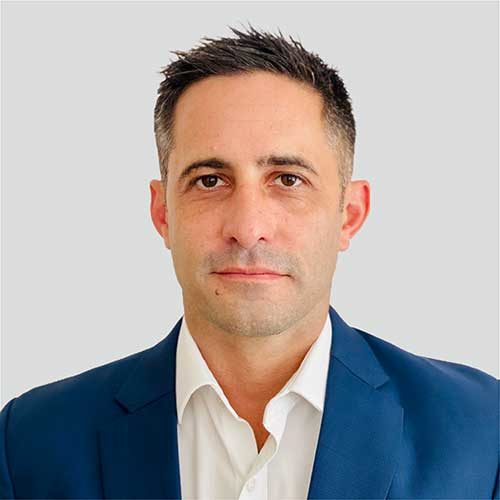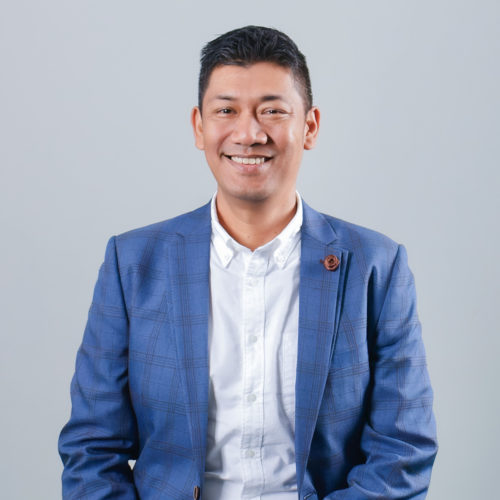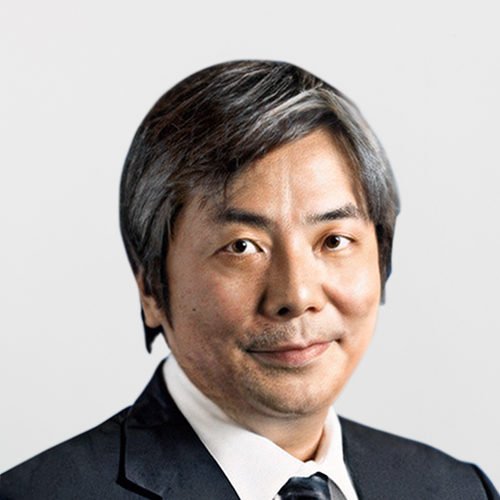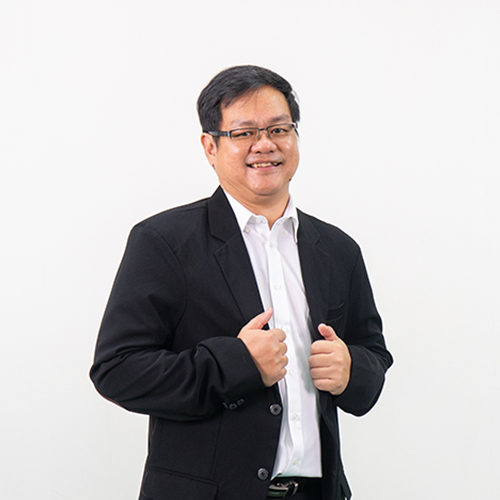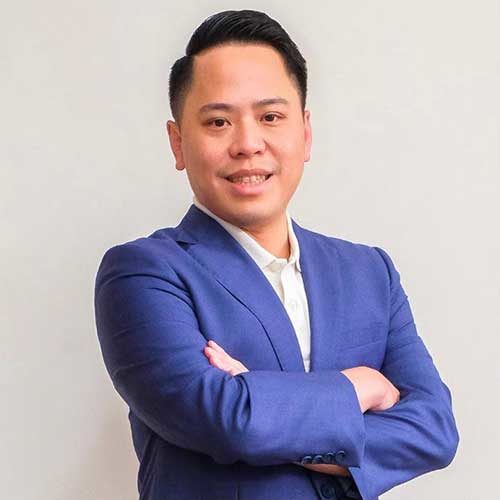 Commissioner
Arya Setiadharma
Arya is the founder and CEO of Prasetia Dwidharma, founded in 2008 as a contractor in telecommunications infrastructure and has branched out to investment in the tech industry. Prasetia Dwidharma has invested in 40+ startups in Indonesia, 20+ startups in SEA and 15+ startups in the US. He obtained both his Bachelor and Master degrees in Industrial Engineering from Purdue University and is currently pursuing his Master in Business Administration from University of Chicago Booth School of Business.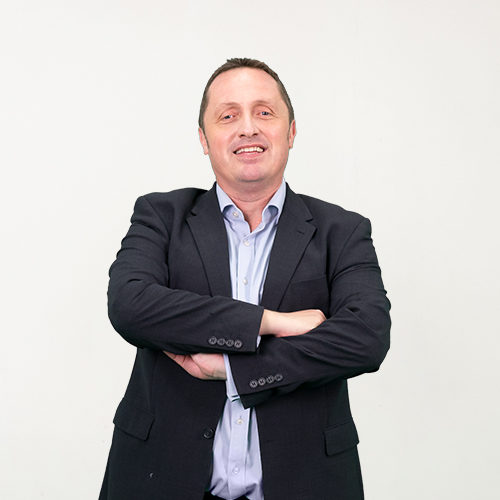 President Commissioner
Martyn Terpilowski
Martyn has lived in Asia nearly 20 years, mainly in Tokyo and Hong Kong where he has held various positions in Financial Markets, Private Banking, Family Offices and the Hedge Fund space. After setting up his own boutique Venture Capital business in Singapore in late 2016, Martyn moved to Indonesia during 2018 to focus on his primary investment Bhumi Varta Technology. Martyn's focus is on funding, partnerships, recruitment and all other commercial roles.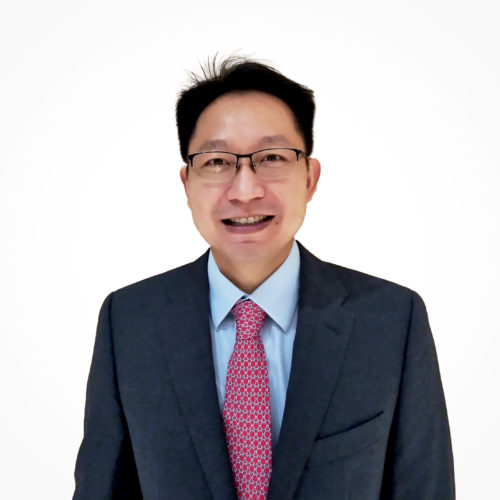 Commissioner
Felix Setyomulyono
Felix is the Managing Partner of Azure Investment Partners, a South East Asian focused investment firm with portfolios that span across technology, industrial, and consumer services sectors. Prior to founding Azure in 2016, Felix spent over 15 year in various engineering, finance and investment roles in the United States. He a seasoned professional that has successfully completed more than USD$ 2 billion in structured financing and global M&A transactions. Felix holds a BSc in Chemical Engineering from Oregon State University and an MBA from University of Portland.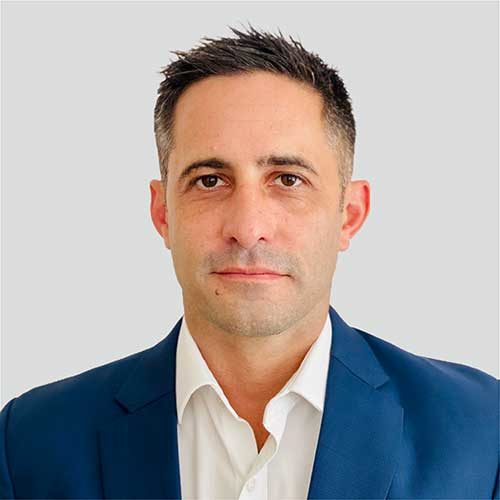 Director
Trevor Harrison
Trevor is the Chief Executive Officer of BTIG Singapore Pte. Ltd. and the Head of BTIG Asia-Pacific Client Relationship Management. Prior to BTIG, Mr. Harrison was a Vice President of Sales and Capital Introduction at Citigroup Global Markets Holdings Inc., where he was responsible for Prime Brokerage. Previously, he held sales and marketing roles at State Street. He has lived and worked across Singapore, Hong Kong, Australia and his native Canada. With 23 years experience in Asian financial markets, Trevor is highly respected in the region. Trevor will advise the team on future fund raising and potential IPO.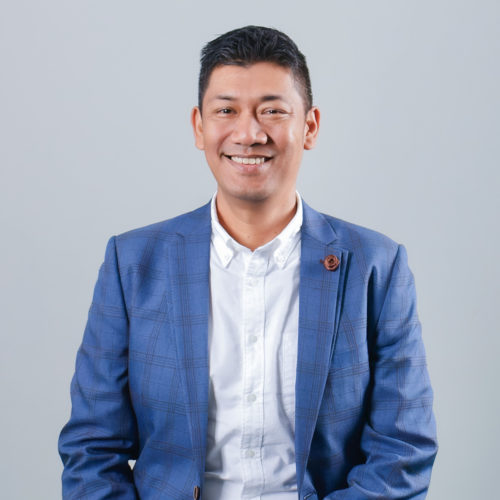 CHIEF EXECUTIVE OFFICER
Minn Tun
Minn joins BVT with more than 20 years of experience in Management, Operations, and Business Development. He has spent more than 15 years of his career in MNCs before switching his attention to SMEs and Start-Ups. Minn has delivered projects in more than 40 countries, in Tech and Energy verticals, with his largest project value being US$24B. Prior to joining BVT, he has been an independent Management Consultant working with SMEs and PLCs in Strategy, Product and Go-To-Market to Future-proof Organisations.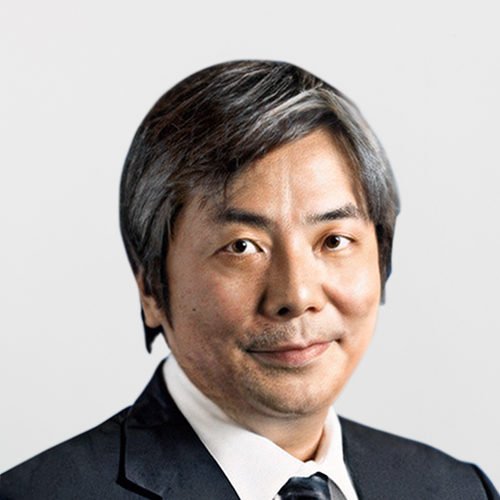 Advisor to the Board
Tetsuo Ochi
Tetsuo Ochi is an Asian Hedge Fund Titan having launched MCP Group in 1999. He is the Founder and CEO. MCP Group is one of the largest and oldest independent alternative asset managers in Asia. They offer a global alternative investment solution with expertise across a variety of investment strategies. MCP Group is headquartered in Hong Kong, with offices in Chicago, Tokyo, and Seoul. Prior to founding MCP in 1999, he was a Managing Director at Credit Suisse Financial Products ("CSFP"). Before CSFP commenced its business in Tokyo in 1997, he was a Managing Director in the Structured Products Group of Credit Suisse First Boston ("CSFB"). Prior to joining CSFB in 1994, he started his career at Lehman Brothers Japan in 1988, where he served as a Senior Vice President and Head Trader in the Equity Derivatives/Swaps and Financial Products. He received a Bachelor of Arts and Master of Arts degree both from The University of Tokyo. Mr. Ochi was an early believer in BVT and will offer his decades of experience as BVT continues to grow.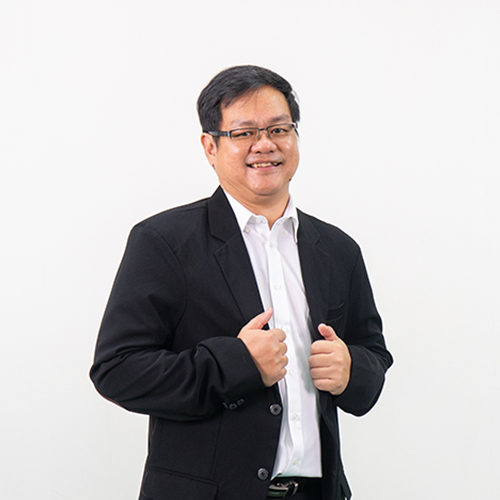 Chief Technology Officer
Haris Darmawan
Haris started his career as an IT Consultant for The World Bank after graduating from the University of Indonesia majoring in Computer Science. He then completed his MBA at Gadjah Mada University to strengthen his strategic analysis, and business and innovation strategy.
Prior to joining BVT, he was in BRI Group as VP of Enterprise and Digital Architecture to formulate technology leadership, digital transformation, and operational excellence.
He previously spent 13 years in Japanese companies: Fujitsu, NTTDATA, and ISI-Dentsu, and helped build IT architecture, infrastructure, and applications in many fields (automotive, GIS, finance, and banking).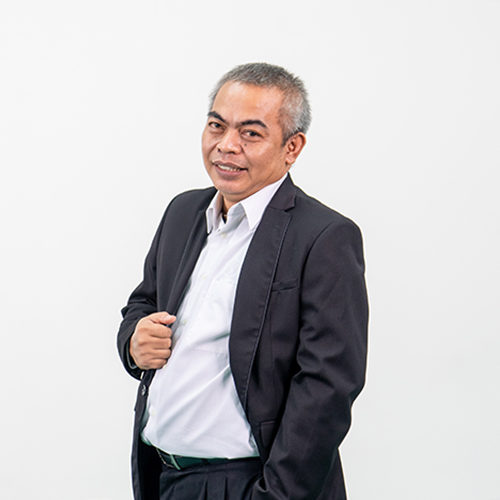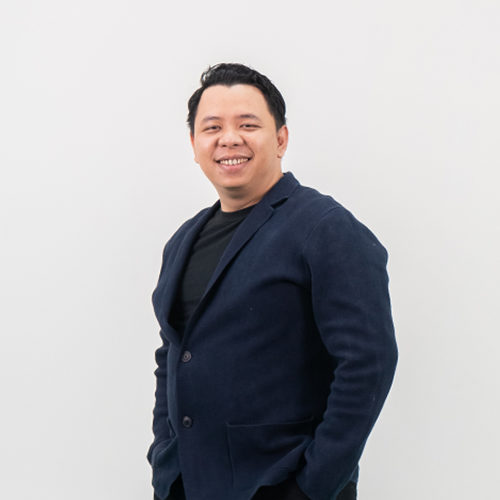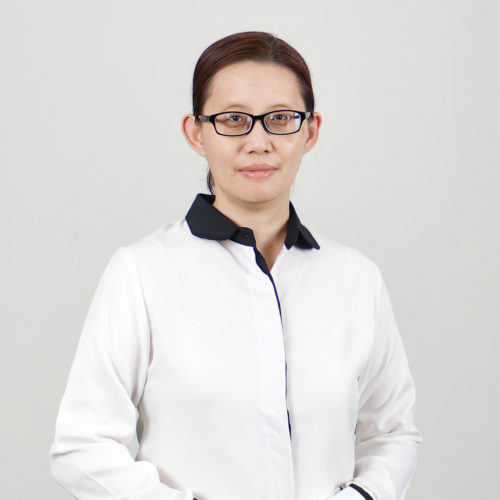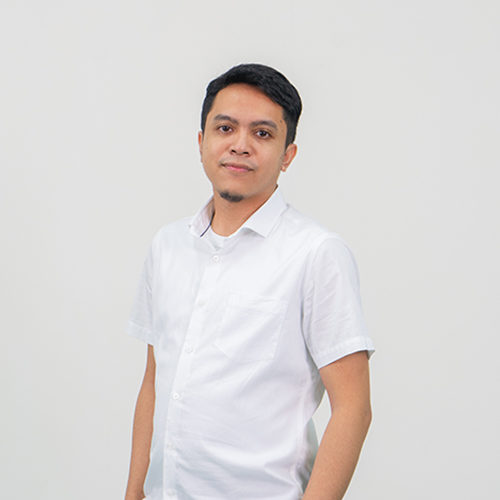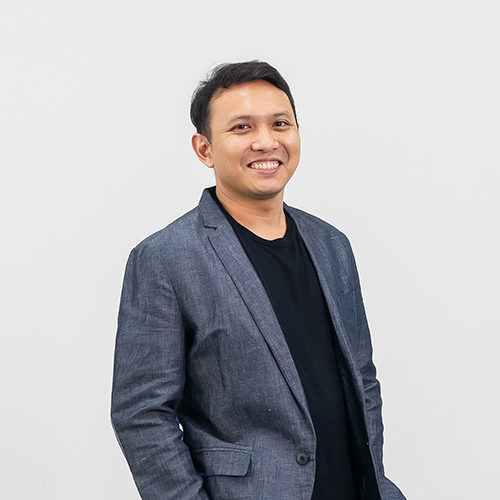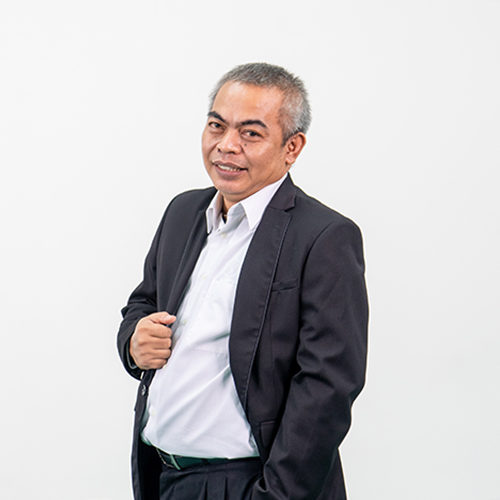 VP of Enterprise
Dian Erdiansyah
After graduating from Institut Teknologi Bandung (ITB) with a degree in Geodesy in 2000, Dian quickly moved forward in the world of GIS as a certified consultant and project manager with expertise in database mapping, thematic mapping, programming, application development, asset and survey planning and tower and fiber optic planning and construction.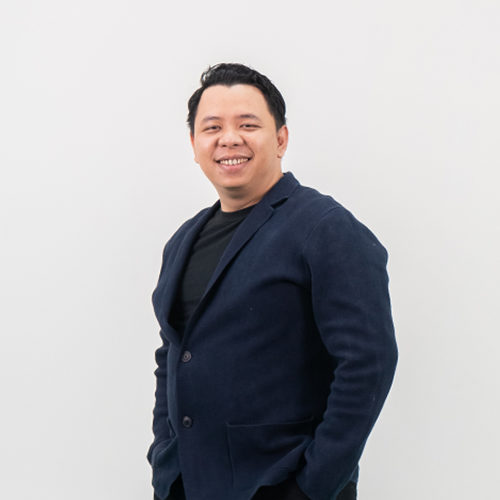 VP of Product & Design
Muhamad Hariyanto
Anto is our Vice President Product & Design and web junkie with 12 years experience giving him strong expertise in graphic design, branding and application prototype. He is in charge of the full design process and ensuring an amazing user experience with BVT services and applications.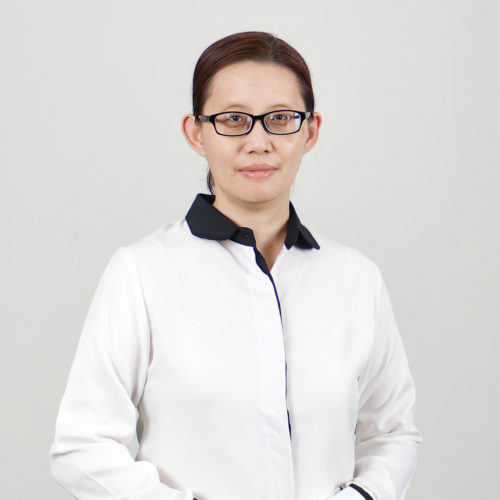 Head of HCGA
Eva Yuliana
Eva is a sustainability and technology enthusiast with 20+ years of work experience in G2G wastewater and sewerage projects, international freight forwarding, trading, FMCG marketing distribution, hospitality (F&B), and engineering consultant EPC field.
Majoring in Business Computing for her Postgrad.Dip at Spherion Institute of Technology Australia, EVA is armed with some skills such as analytical skills, project management, human resources, QMS, and more.
Prior to joining Bvarta, Eva worked as HRGA Head Department at Meinhardt EPCM Indonesia where she managed the HRGA Department and reported to Meinhardt Global HQ office as an indirect representative in HR, IT, and Finance department on behalf of Indonesia's office. She had a wide range of positions throughout her career including Subject Matter Expert in Database Management Systems and Human Resources.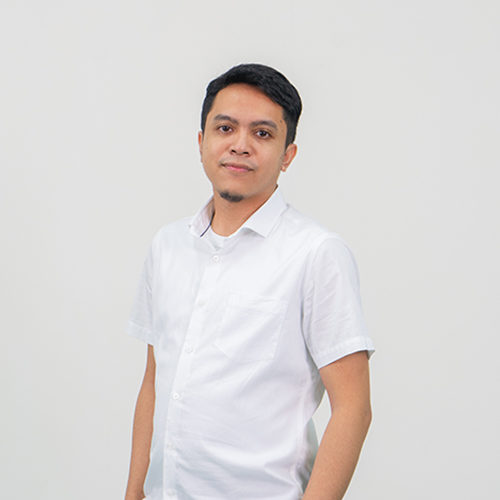 Head of Data Analytics
Sandy Novanda Resdian
Sandy has been professionally involved in various IT projects and products, tech stacks, and frameworks since 2008. He brings experiences in Fintech/ Banking, Telco, Government, Industrial Automation, Mobile Location Data & POI Based Solutions and has professional overseas experiences in Malaysia, Singapore & Australia.
Prior to joining BVT he led and built scalable serverless platform infrastructures and applications as Director of Client Platform to support Quadrant as a global leader in mobile location data, POI data, and related compliance services and was part of the team that successfully brought about Appen's acquisition of Quadrant.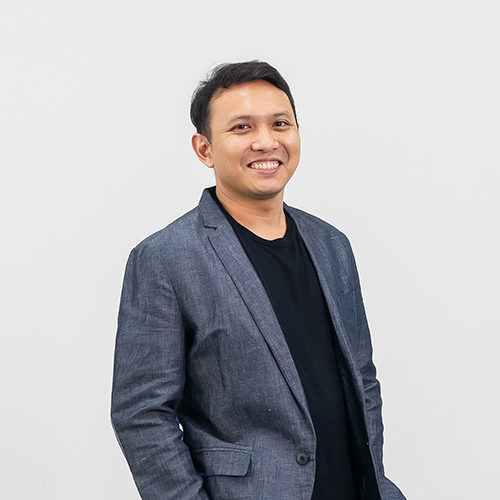 Head of GIS
Bayu Kurniawan
Experienced more than 15 years in GIS for various companies in Indonesia such as Sigma Cipta Utama (member of ELNUSA) and Indofood Group. Handle GIS projects in many fields such as oil and gas, ministry, coal mining, non-profit organization, and palm oil agribusiness. Currently, working to grow GIS in BVT and disrupt the mapping industry. His scope is to support and help the GIS Division and make BVT becomes a leader in the geospatial technology industry.