"Technology, Start-Up Ecosystem and Indonesia's Economy 2023" was the subject of a live discussion between Minister of Tourism and Creative Economy Sandiaga S Uno and Bhumi Varta Technology (BVT) Founder and Investor Martyn Terpilowski with 50 VIP guests at Office Headquarters in Kuningan. 
The event which was also shown live on Zoom and YouTube also had Badan Pertanahan Nasional Direktur Jenderal Virgo Eresta Jaya having a short discussion on geospatial software, which is BVT's core line of business. The discussion was moderated by Metro TV Anchor Sara Wayne.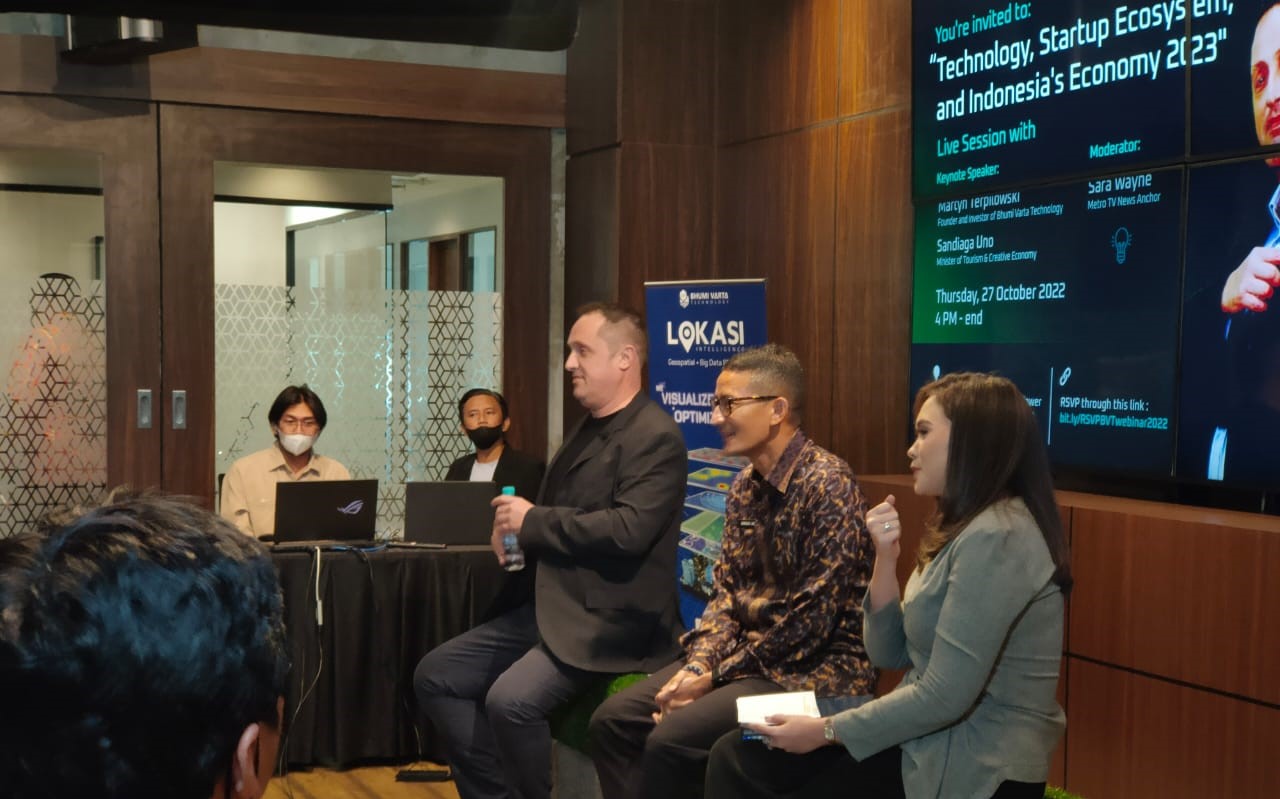 Minister Uno, discussed the end of the Covid-19 Epidemic and the returning of International tourists to Indonesia. 
He said  "The tourism industry is currently on a good path and at the right point, we have also succeeded in achieving the previously set target, there are more than 800 movement on the domestic level."
Martyn stated how BVT can help the Tourism Ministry in their recovery and highlighted a recent project BVT had done with the Education Ministry for the Indonesian Bertutur event in Borobudur as well as highlighted how similar technology could be used for arriving tourists in Bali and other locations.
"We can use the same technology for tourists who come to visit Bali, they can download the apps, and we can find out where they are going, their visiting patterns, and so on. I think this will be very beneficial for the tourism industry," said Martyn.
In addition, both Minister Uno and Mr. Terpilowski answered questions in relation to the potential recession coming in 2023 and how a funding winter will affect the startup ecosystem in Indonesia, with Mr. Uno saying "yes there is global recessions, and the chance of global recessions now at 82%, but for Indonesia is less and 3%."
Mr. Terpilowski added "some companies employees by 20-30%" and also discussed how he was building a robust company to survive the coming storm, saying "We have the right people to build this business."
Minister Uno added that the Government would help by   "Involving young people especially millennials and Generation Z in projects, asking them to share their ideas, and asking them to participate and contribute and do the right thing"
Earlier in the discussion Direktur Jederal, Mr. Jaya explained the role of the geospatial industry within the Indonesian Government and himself and Mr. Terpilowski discussed collaboration between BVT and BPN with Mr. Jaya stating "Currently we need millions of data from all over Indonesia which is needed for development planning and others."
"One of our motto is spatial and we build collaboration on that because we can't do it alone and we can only provide 4 or 5 geospatial information but a platform like LOKASI has more data. In addition, it takes a long time to conduct a survey of about 2-3 years and of course the cost is expensive, but with technology this can be done faster"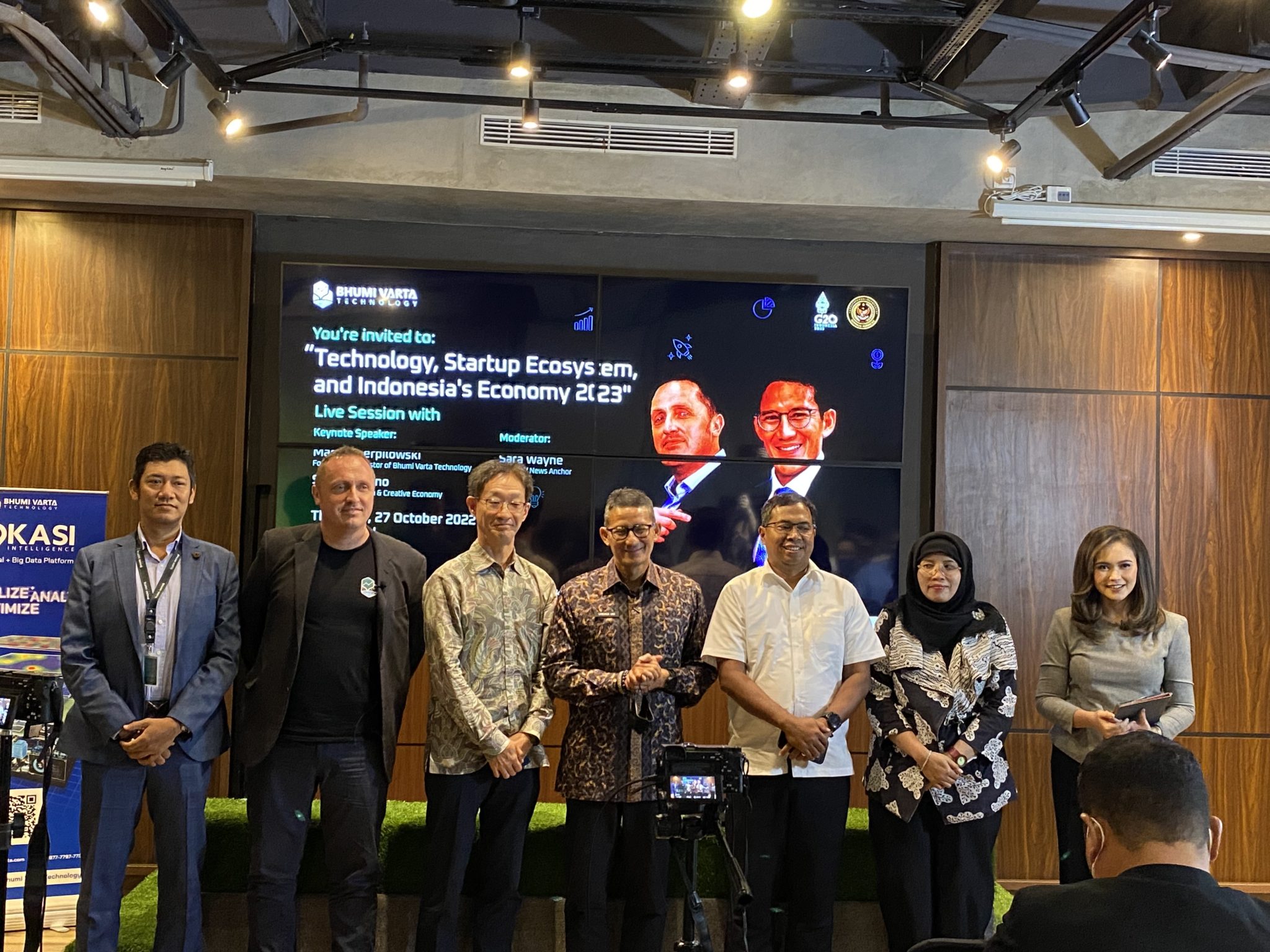 and Mr. Terpilowski adding "I think, Indonesia, really wants to have local companies building stuff, and have something to be proud of, and we create and build the technology."
Bhumi Varta Technology was founded and financed by Mr.Terpilowski in 2018 and is Indonesia's largest geospatial and location analytics provider. 
They also created their own map, to provide a homegrown solution for the Indonesian government and companies. They currently have over 160 staff in their BSD headquarters and are considering expansion of their proprietary software overseas in the region.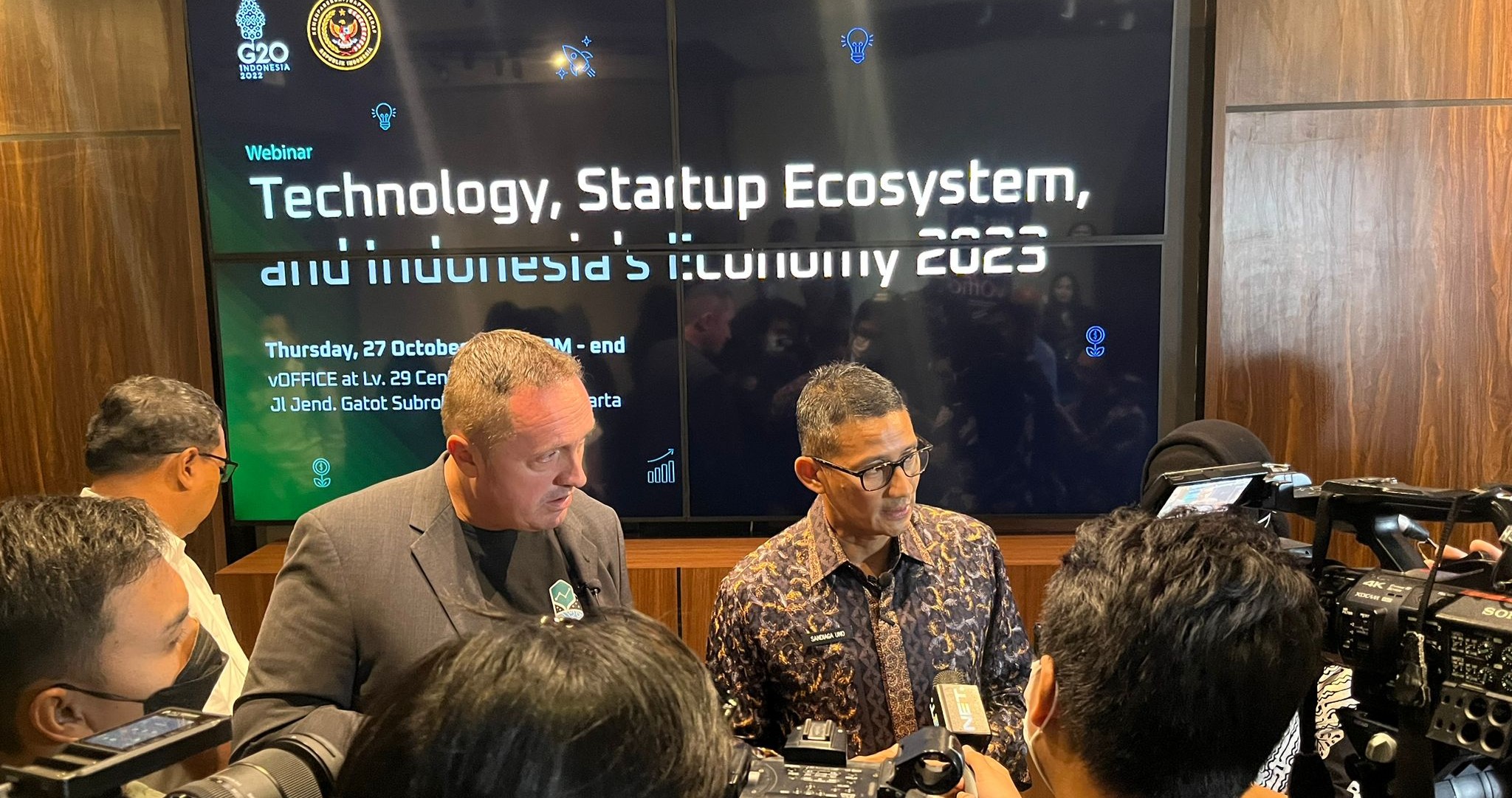 About Author