Empowering
Location Insight
Location Insight
Location Insight
Location Insight

for Business Needs
Learn More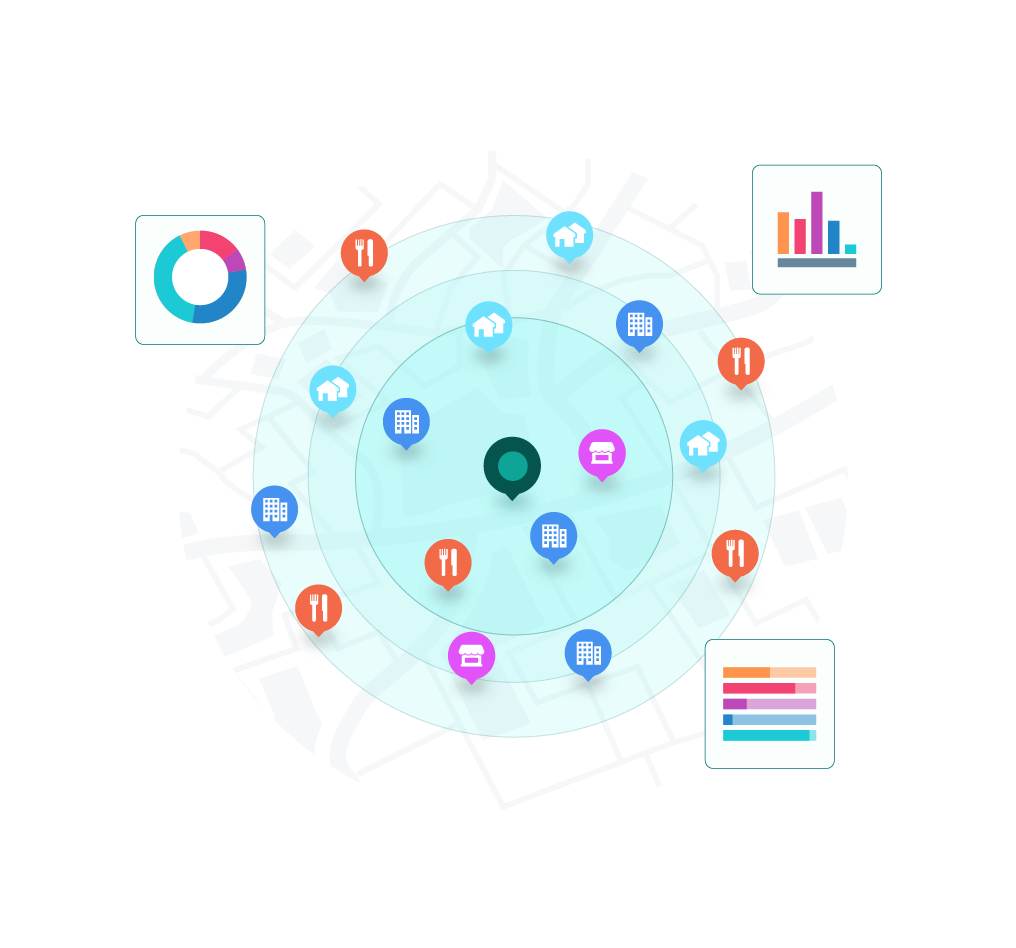 Harnessing the power of geospatial analytic and location data to drive better business outcomes and make smarter decisions.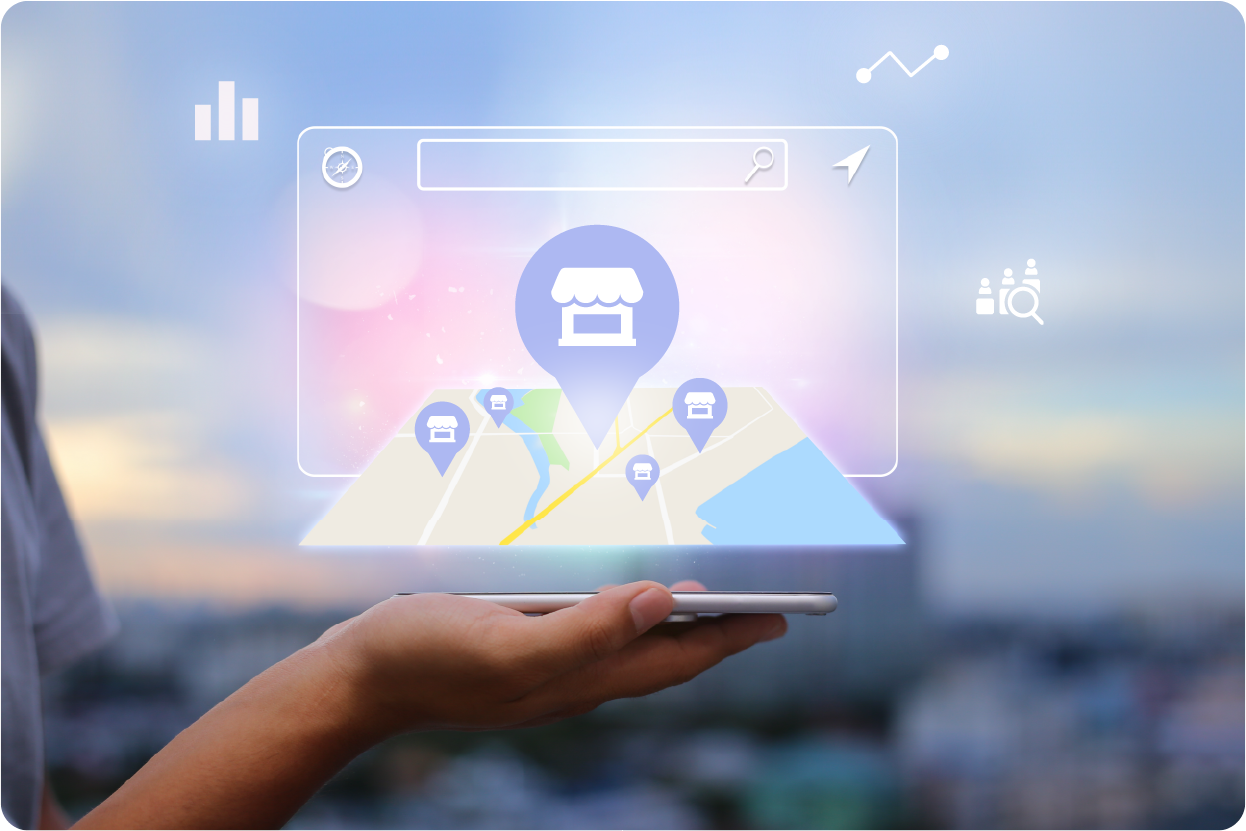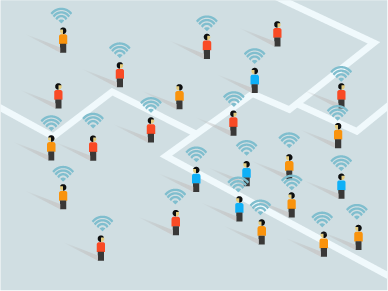 People Density Data
Maximizing Out of Home Advertising Impact with Targeted Placement using People Density Data.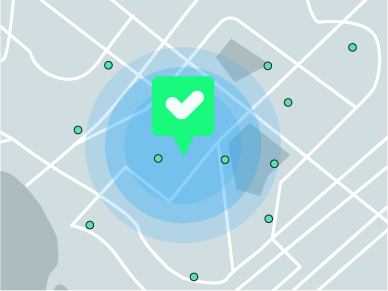 Location-Driven Insights
Finding the Perfect Location for Your Store with Location-Driven Insights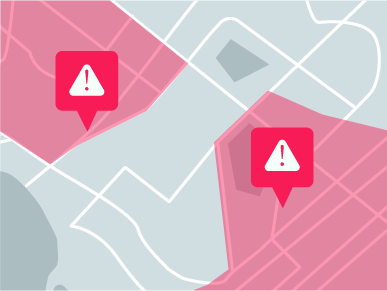 Location Risks
Assessing Location Risks and Opportunities for Targeted Growth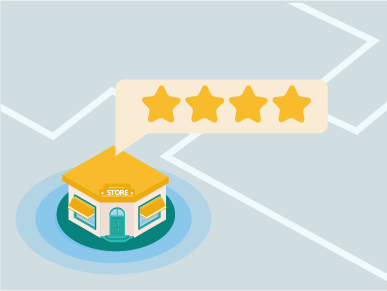 Optimize Performance
Optimize your store's performance and enhance its customer experience.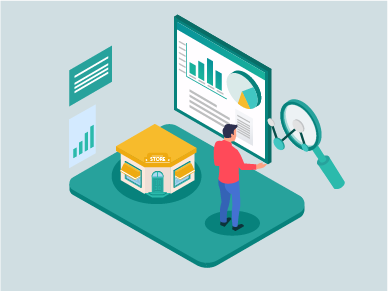 Parameters Analyzing
Analyzing Which Parameters that Impact Your Store's Performance