Gunakan data lokasi untuk mengoptimalkan kinerja operasional Anda, mengurangi biaya, dan mendorong jaringan transportasi atau rantai pasokan berkinerja tinggi.
Request Demo
Contact us
Optimasi Rute
Optimalkan biaya pengiriman Anda dengan mengelompokkan jarak tujuan, jenis jalan, dan jenis kendaraan yang digunakan.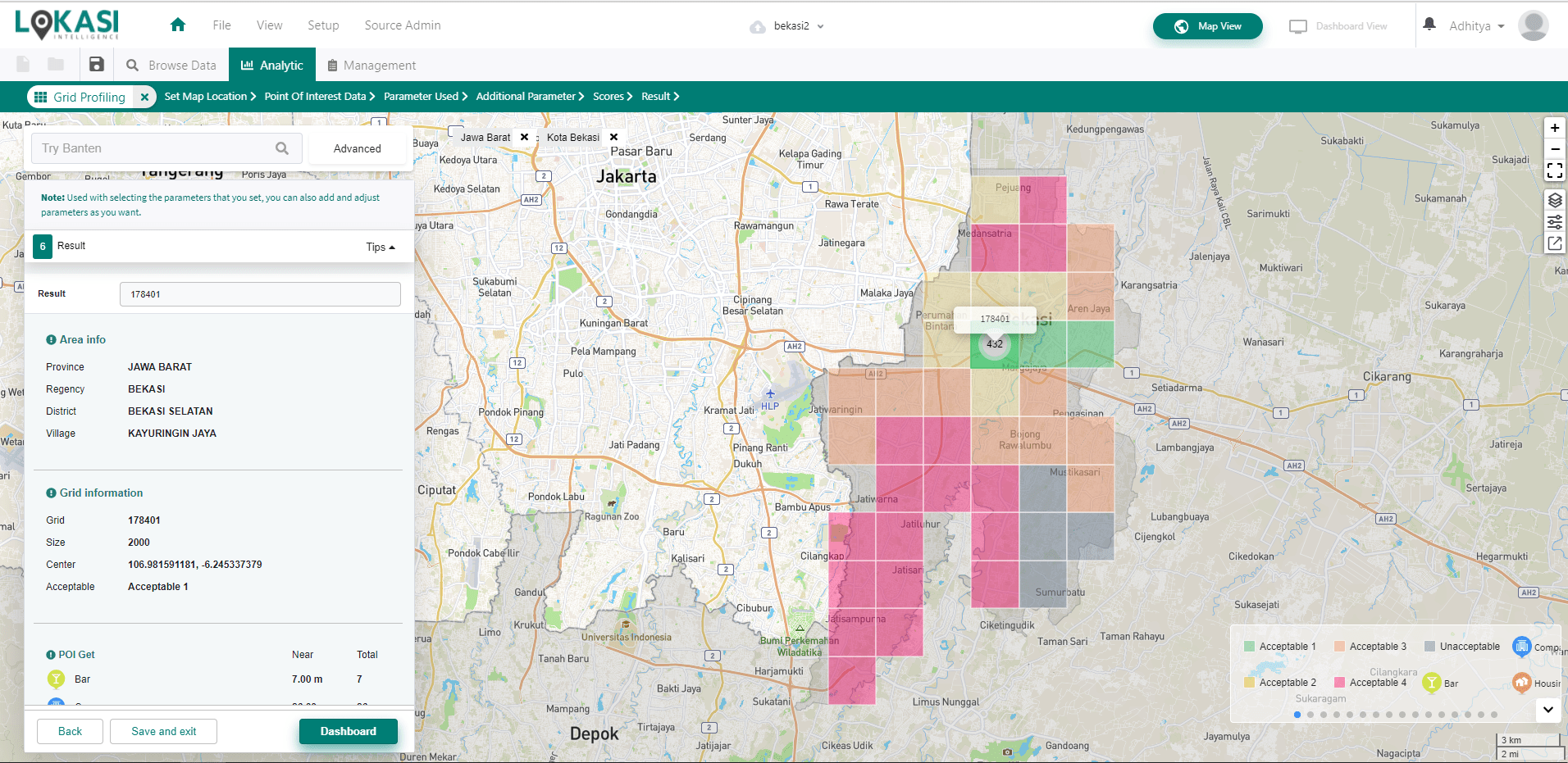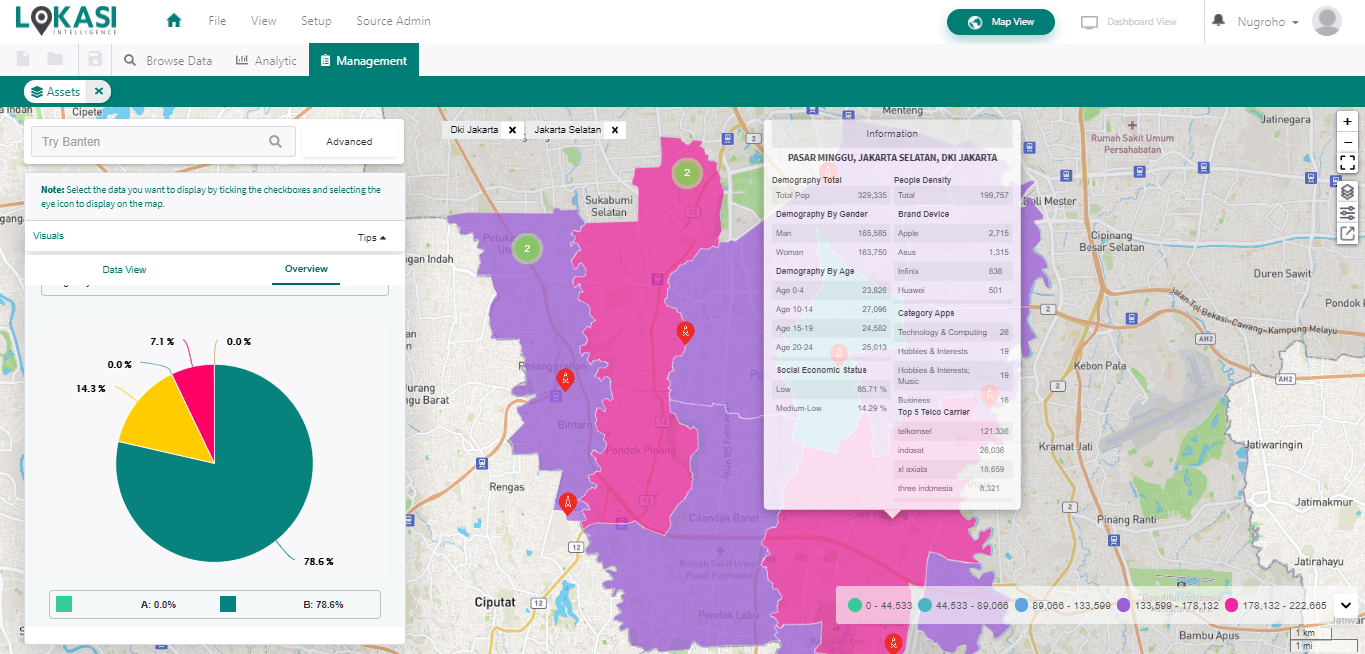 API Find POI
Temukan Points of Interest (POI) untuk lokasi bisnis Anda melalui pengiriman atau potensi pembelian online di area tertentu.
Distribution Hub
Find the right location for your warehouse based on parameters that suit your business needs.